Published on:
15:09PM Feb 06, 2017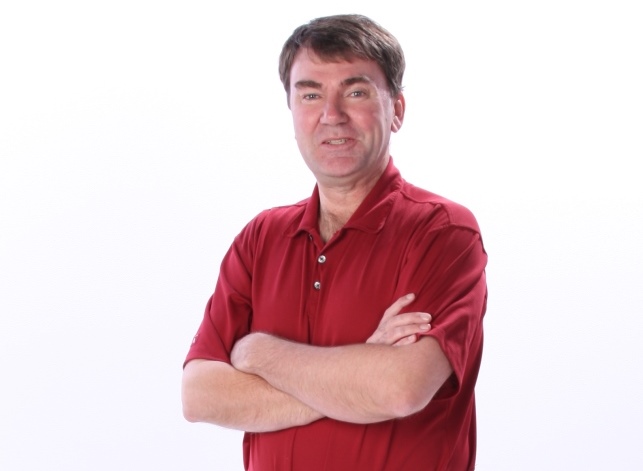 ~~I am attending and speaking at the Top Producer Executive Network (TPEN) Signature event that will conclude tomorrow.  Last night during the Super Bowl, I had a discussion regarding crop insurance subsidies and we discussed whether it might be time for some type of sliding scale on crop insurance subsidies.  Right now, the average subsidy is about 62% and it really only changes based on the type of coverage selected, etc., but there is no change in the subsidy based on the price of the crop insured. 

For example, if the corn spring insurance price is $6, the subsidy percentage is the same as when it is $4.  Therefore, should there be consideration for increasing the subsidy when prices are low and decreasing the subsidy when prices are high.  I would believe that farmers would be willing to have less subsidy when corn is at $6 than when it is at $4.  The need for crop insurance is likely greater at $4 than at $6.

We know that the new farm bill will have discussions regarding the correct amount of subsidies for crop insurance and we also likely know that farmers need it now more than ever.  This may be an option that will be reviewed by the writers of the farm bill.

We will keep you posted.