Published on:
14:15PM Sep 20, 2016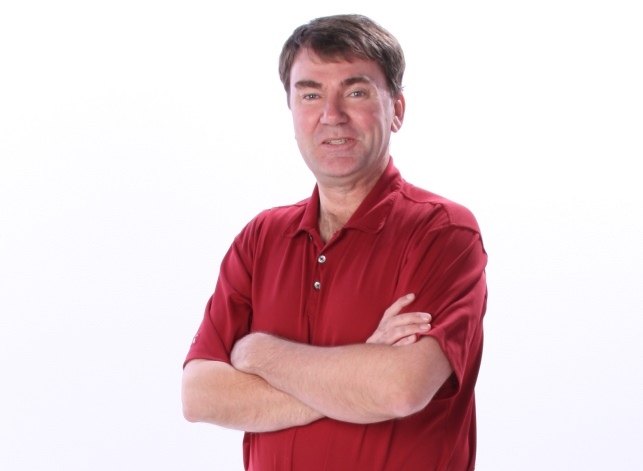 ~~I am attending and speaking at the Kansas State University/Washburn University first annual Ag Symposium today.  Allen Featherstone, department head of agricultural economics at KSU spoke on the economic conditions facing Kansas farmers.  Here are some of his key points:
•For Kansas farmers, one of the stark ratios that are showing up is that the capital debt repayment capacity which was in the 140% range for several years fell to about 94% in 2014 (100% equals breakeven) and for 2015, the number has fallen below 20% which is the lowest since the 1980s.  Repayment capacity fell from 152.8% in 1979 to 16.3% in 1981 with interest rates increasing by 65%.  This is a replication of the 1980s, however without the increase in interest rates (this is the key difference between now and the 1980s).
•Our debt to earnings ratio was about 2 just a couple of years ago. It is now in the 4 range, however, this is still lower than the 6X in the 1980s.
•Although prices are back to 2007-09 levels (which were fairly good times), the key change is that total costs have increased for Kansas farmers by at least $100 per acre.   This is the major reason for the dramatic drop in profitability (along with the drop in crop prices).
•Kansas land values have climbed from about $500 per acre from about 1980 to 2000 with a gradual climb to $2,000 in 2012.  They have now dropped by about 10% (likely the reason for the continued higher prices is low interest rates).  On an inflation adjusted basis, the high in the 1980s was about $1,500 versus $2,000 now.
•Historic land values has a price earnings ratio of about 21.71.  Based on current prices, the ratio exceeds 30.  If it goes back to the long-term ratio, land values would drop by about 50%.

Although the farm economy is bleaker than a few years ago, it appears it is still better than the 1980s and the farmers have done a better job of preparing for the leaner times.