Published on:
12:37PM Oct 11, 2018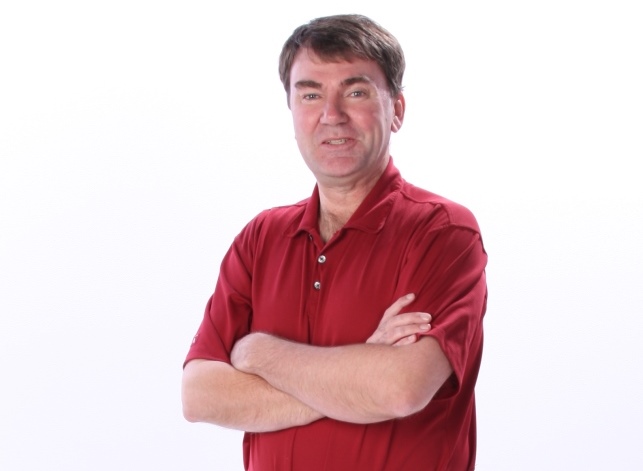 We have gotten some questions about whether a farmer who received a Market Facilitation Program (MFP) can defer the income to 2019.
The tax law allows farmers who meet certain requirements to make an election to defer crop insurance proceeds for one year.  If they have damage to the crop in 2018 and receive a payment for that damage in 2018, they can elect to defer income to 2019.  The key requirement is that they sell more than half of their crop in the year after harvest (which applies to most farmers).
However, the portion of any crop insurance claim related to price cannot be deferred.  The MFP payment is strictly related to a price loss due to the tariffs.  It has nothing to do with any physical damage to the crop, thus it cannot be deferred.  
But an easy way to defer it to 2019, is to make your claim late in the year and get your check in 2019.   That is the only way to "defer" the income.
Food For Thought
Speaking of crop insurance deferral, remember that the election to defer is only if the crop has "damage".  Getting an insurance payment for hail or other direct related weather events automatically allows for deferral.  However, what about receiving a payment simply for yield being lower that expected.  Is there really any "damage" associated with low yield.  Likely there is none.  But, I am sure that we will continue to defer any yield related crop insurance payments to the following year when needed.