Published on:
18:36PM Jul 16, 2018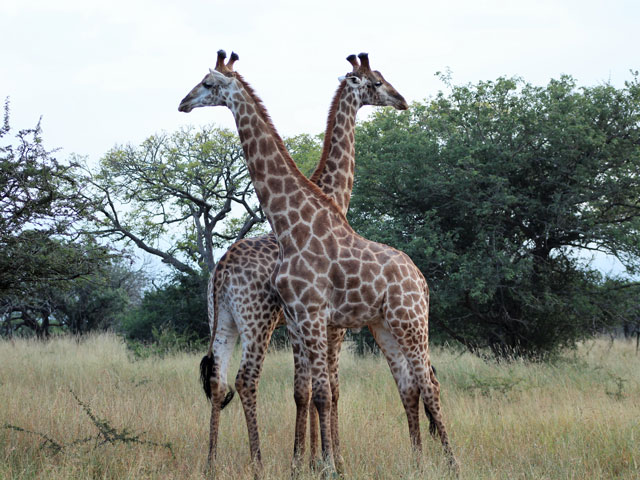 My wife and finally got back from South Africa Tuesday night at 11 pm after 45 hours of travel including 31 hours on six different planes.  It was nice to have a son who got us Business Class on the flights from Johannesburg to Los Angeles.  I had skipped doing a couple of posts for days 4-6 due to not too much extra going on (went on a fishing trip for Tiger Fish and toured our game preserve a few more times).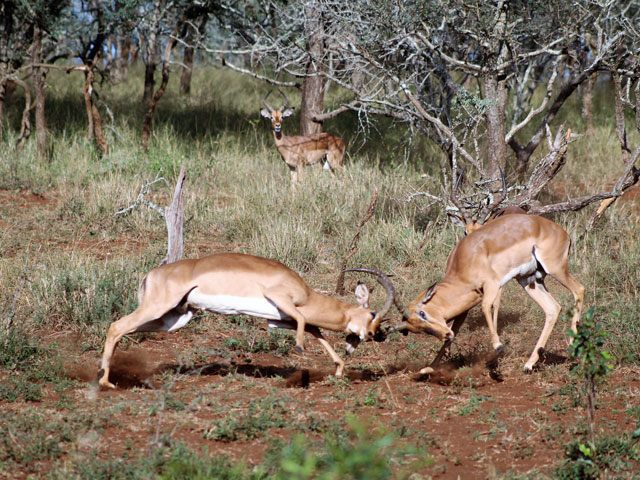 However, on day 5 while we were on a tour we met up with a herd of 8 elephants.  There were a couple of moms plus their offspring.  The fun part was one of the moms decided to "charge" our Land Cruiser and our guide was able to slap the side of the vehicle and get her to turn aside.  She did get to within 10 feet of the Land Cruiser so the person of front of me was getting a little nervous.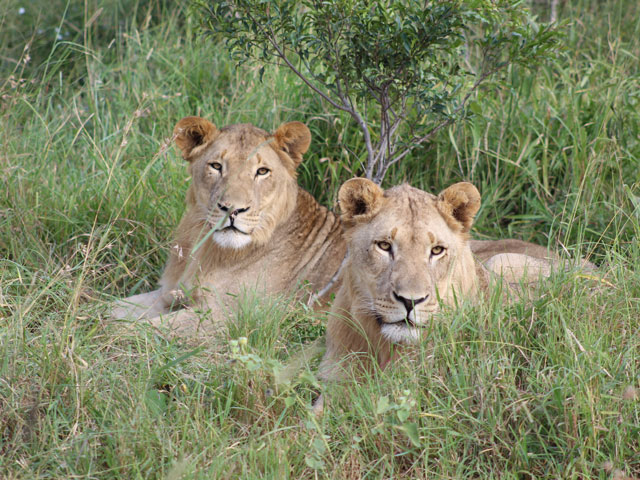 On the last morning at breakfast (at 5:15 am), we heard a lion roar and our guide got excited.  There were two older male lions that are in the park and he was pretty sure these were the pair.  Off we went to find them which took over an hour, but we did it.  It was great to see two large male lions up close and personal (who were not interested in eating us).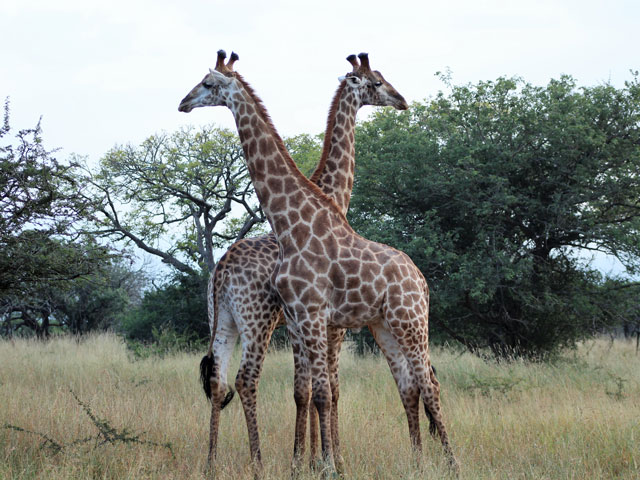 Now that I am home, I will be getting back to exciting tax matters since I know that is why most read the blog (not for a safari).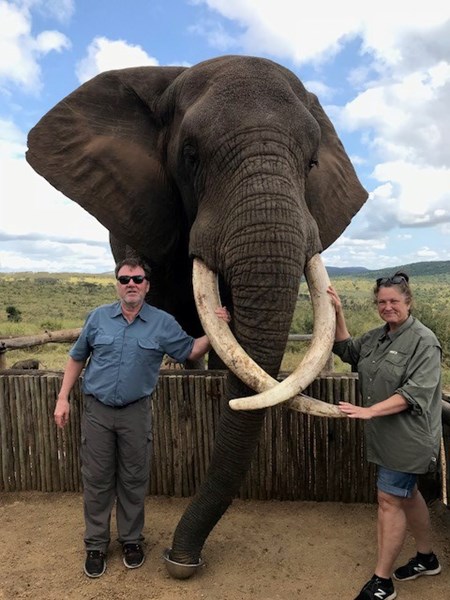 In this photo, my wife and I feeding an elephant.  My wife is in the green shirt and even though she does not look too happy in this photo, she had a great time with the three elephants.  To feed them, you put the pellets into their trunk and they then put into their mouth.  However, the male elephant had lost his trunk tip (due to getting plastic wrapped around it), so you actually put his food onto the curve of his trunk and he then flings it into his mouth. 
Check out this video from our trip.