Published on:
13:18PM Sep 19, 2016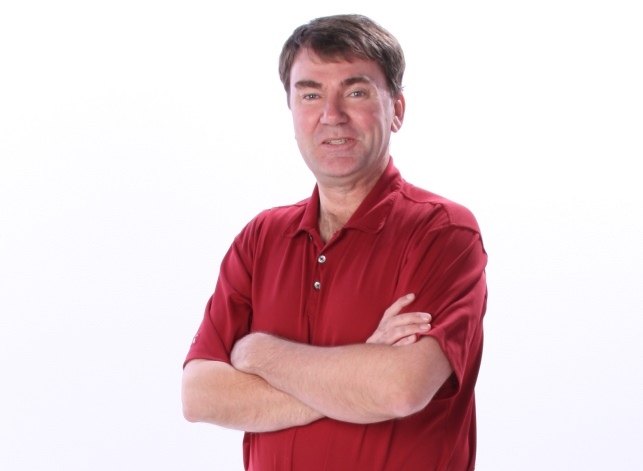 ~~On Saturday I went out to one of my farmer clients in Franklin County, Washington and rode the combine for an hour before heading off to work.  This part of the country normally has the highest corn yields since it is all irrigated.  The farmer's average yield for 2015 was about 292 bushels per acre and the yield for this field appeared to be in the same range.  The population was close to 39,000 and all of this corn is being taking to a feedlot so the moisture is in the 27-28% range.

Sunday morning, I hopped on a plane flight to Kansas City and traveled up to my friend Ken McCauley's farm near White Cloud, Kansas (in the upper NE corner of Kansas).  They had just moved the combines to a new field and I helped Ken move some equipment and then we hopped on the JD S670 and started to shell corn.  After a few minutes, Ken turned the machine over to me and I operated it for a few hours and had a great time. The photo today is of me on the combine.

It took a few minutes to get used to lowering and raising the corn head since there were a few terraces in the field I would have to manually raise and lower the head when going over the terrace.  I was able to line up the head with the rows fairly well.  As far as I know, I did not break anything on the combine and help Ken and his son get some more acres harvested.

After we were done, Ken and I hopped in his restored 1968 convertible Camaro and headed off to dinner.  The weather here is fairly warm and we had a great time.  Today, I am spending some time in our St. Joseph, Missouri office and then head over to Manhattan, Kansas for the first annual Ag Symposium.  That night, I drive over to Malta Bend, Missouri to meet with another farmer client and get some more combine riding/driving in on Wednesday before I fly home that night.

This is my idea of a good trip.