Published on:
21:01PM Dec 09, 2018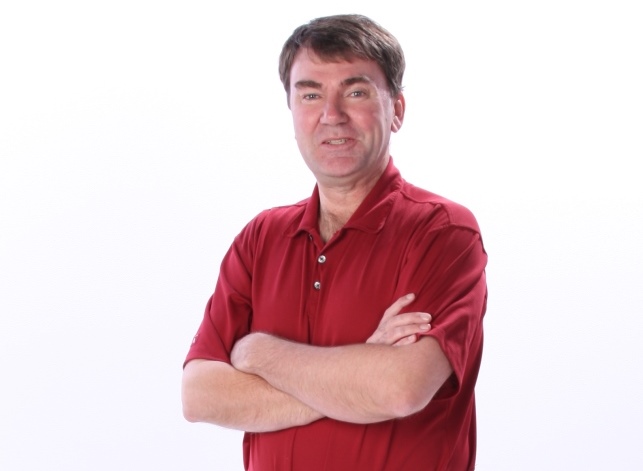 I had mentioned this last week, but it was part of the blog post on where CLA was going to be that week, etc.  Just wanted to let everyone know that Chris Hesse and myself will be doing a full 8 hour webinar CPE on the new tax law this Wednesday from 8 am to 3:30 pm (PT) with an half hour lunch.  
This will be the last chance for anyone to get CPE credit and get a tax update focused on farmers.  The webinar is being put on  by the Oregon Society of CPAs, however, you do not need to be a member of the society to watch the webinar.
Chris and I have done this format twice this year and it has been very well received.  We will review the law and then give our opinions on how the law will work and the planning opportunities.
Please click here to sign up for the CPE.
(The site may indicate that it is cancelled, however, I am very certain that this just referring to the onsite portion.  This will be a webinar only since Chris and I are doing it from our Minneapolis office).
This will be my last trip of the year and I think my wife will look forward to seeing me, but I know I am looking forward to finally see my first grandchild this week.