Published on:
01:45AM Sep 18, 2018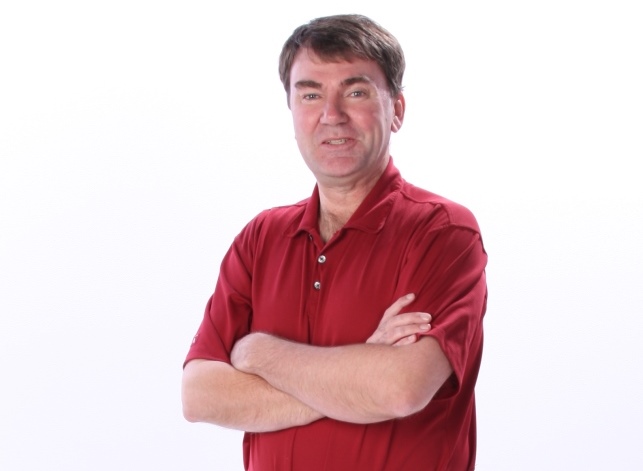 I am in the Midwest doing our last series of tax reform education and this is just a reminder to let everyone know that the session I am doing in Fergus Falls, Minnesota this Wednesday is available as a Webinar if you can't attend in person.
Here is a link to sign up for the session.
We continue to learn more about the Section 199A deduction but there are still several items that we really don't know yet.  As we learn more guidance on these items, we will keep you updated.