Published on:
18:50PM Apr 29, 2017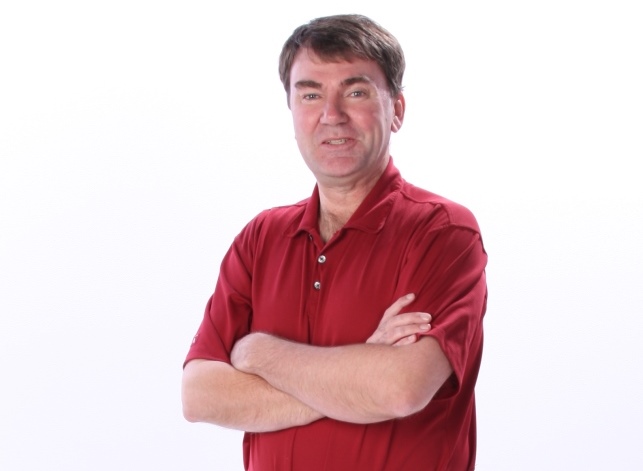 ~~We have entered the 2016 NASS county yield estimates for Iowa into our ARC-CO estimator and it appears that for the 2016 crop based on the current MYA corn price of $3.40 that only 19 out 99 Iowa counties will receive any corn ARC-CO payment in October of this year.  The payment range goes from a low of $.42 in Jones and Webster County to a high of $57.70 in Johnson County.  These are gross payments per base acre.  They have not been reduced to reflect the 85% of base acre payment rate or any Sequestering adjustment, so actual payment amounts will be even lower.
The breakdown in payment ranges are as follows:
•Zero to $10 per acre - 11
•$10 to $20 per acre -  4
•$20 to $30 per acre - 1
•$30 to $40 per acre - 1
•$40 to $50 per acre - 0
•$50  to $60 per acre - 2
These payment amounts and number of acres is substantially lower than the payments made for the 2014 and 2015 crop year.  Since the yields were so high in 2016 and the 2016 Benchmark price was lowered from $5.29 to $4.79, we knew that payments would likely go down, we just did not know by how much.  Now we have an idea.
These yields are based on NASS data provided back in February.  Final yield numbers may be off, but usually not by more than a bushel or 2.  It is likely that even if final yields are adjusted down a bit, the bottom line numbers will not change much.
If you are doing budgets for this year and farm in Iowa, I would not count on much of a corn ARC-CO payment.  We will be calculating other state payment estimated rates here in the near future and we will post those estimates as we update them.  You can always send an email to me to request your actual estimated county rate if you do not see the numbers published.