Published on:
17:45PM Feb 10, 2019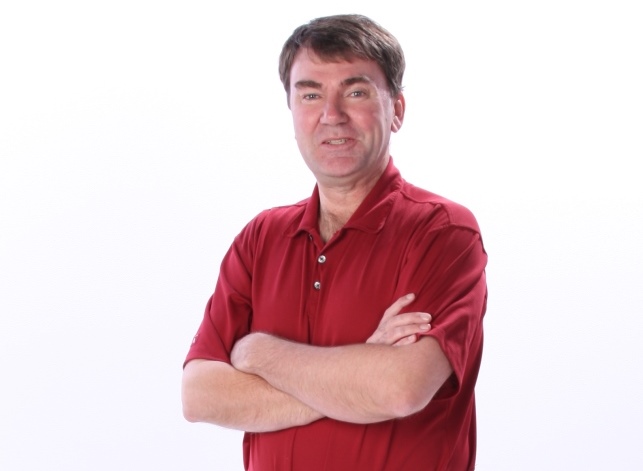 One quick note before we dive into the regular part of this post. We continue to get lots of emails and comments regarding the calculation of the Section 199A deduction for patrons who are under the threshold. IMPORTANT - You have to do the cooperative "reduction" calculation no matter your income level. This means if you pay wages, you will have a reduction in your Section 199A deduction, however, if you have no other sources of income, it is likely that the ordinary taxable income limit will be lower any way. Now for the post.
We have gotten some feedback on our last post. For 2018, there is a transition adjustment that all patrons who deal with a cooperative will need to compute. This adjustment in some cases will decrease your Section 199A deduction for the year and in many cases, it will actually reduce your Section 199A loss carryover to the following year. This year many farmers will have a tax loss. Normally, you have to carry forward this tax loss to 2019 and reduce your Qualified Business Income (QBI) calculations for that following year. However, for losses that occur prior to the fiscal year-end of the cooperative for 2018, that will reduce your loss carryover. As an example:
Assume a farmer has a net farm loss for 2018 of $250,000. 60% of that farm loss was attributable to receipts from a cooperative before the fiscal year-end. If the farmer had no cooperative receipts, the QBI loss carryover to 2019 would be $250,000. Instead, the loss carryover is only $100,000 due to the cooperative payments received before the fiscal year-end.
Additionally, cooperatives typically pass-through a DPAD deduction to the patron. Many of these cooperatives did an advance notification of this DPAD in 2017 and the farmer was able to deduct it then. For 2018, many other cooperatives (especially processing cooperatives) will pass-out a large DPAD in 2018 and in many cases, this deduction will be close to 3-7% of gross sales for most processing cooperatives.
Therefore, for farmers who deal with a processing cooperative in 2018, they are still likely to get a DPAD from the processing cooperative (although this may have shown up in 2017) and if your farm showed a loss for 2018, by dealing with a cooperative, your loss carryover will be reduced.
For 2019, all calendar year farmers should only have to calculate two buckets of income. One bucket for cooperative receipts and one bucket for all other receipts.
But 2018 still requires three buckets and this should be the most complicated year of the calculations.