Published on:
15:02PM Jul 25, 2016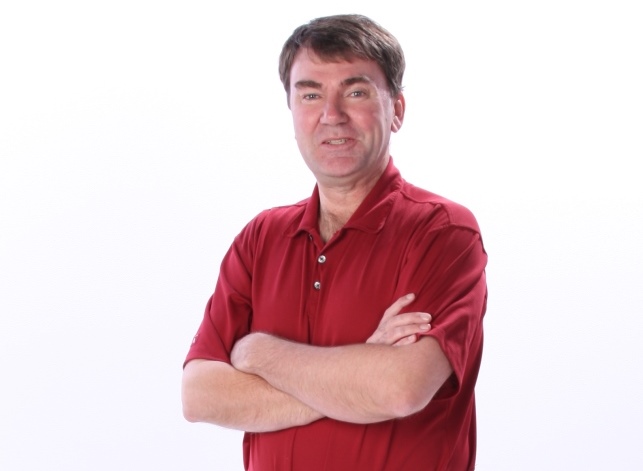 The Federal Reserve Bank of Kansas City released their second quarter Agricultural Finance Databook  and as expected, the need for operating loans for farmers over a continued period of time is weighing on farmers.  Here is my analysis regarding the charts and information provided in the databook.
Chart 1 shows the percentage change in Number of All Loans; Loans over $100,000; and Total Loan Volume.  Larger loans dropped by over 10% in 2013 and total loans dropped by the same percentage in 2014.  In 2015, large loans increased by almost 20% and so far in 2016, these loans are up another 10%.  Total loan volume has increased in every year since 2010 (even 2012 and 2013).
 
Chart 2 shows that volume of loans is dropping slightly (due to lower input costs), however, the overall volume of total loans is still about 50% higher than the 10 year average.
 
Chart 3 shows that the operating loans as a percent of total non-real estate loans is well above its 10 year average of about 55%.  For the first two quarters of 2016, this number hit 62% and since 1978 (when the survey started), this number had only exceeded 60% once (in 2009) before exceeding it in both 2015 and 2016.
 
Chart 4 shows that the average maturity of equipment loans has been extended from 28 months (the average from 2005-2014) to about 46 months.  This has been done to help farmers with their cash flows.
 
Chart 5 shows that the average interest rate is now at its highest level since 2013 (even though world interest rates are at record lows).  Operating loan rates bottomed in late 2015 at around 3.5% and are now back up to 4.5%.  Other non-real estate type loans bottomed during the 2013-2015 period at slightly less than 3.5% and are now back up to 3.75%.
 
Chart 6 shows that total farm debt expanded at an 8% rate since the same period in 2015.  This represents the 19th consecutive quarter of expanded farm debt.  This is the second longest streak since 1988, exceeded only by 2003-2009 (25 quarters)
 
Chart 7 shows that past due and non-accruing farm loans still remain under the 10 year average.  These difficult loans hit a peak in 2009-2010 and rapidly decreased during 2012-2015 and just turned up in 2016.
 
Chart 9 shows that rates of returns for agriculture banks still remain strong.  These rates of returns on assets (ROA) have been in the 2.5-3% range during 2011-2016, while other small banks have struggled to get above 2% ROA.
 
A map of cropland values show that almost all states in the region reported lower cropland values versus 2015.  North Dakota had a 10% drop (partially due to oil prices), but almost all of the other key Ag states showed drops too.
As with every cycle, this will turn around, we just don't know when.   I will keep you posted.