Published on:
22:44PM Aug 09, 2018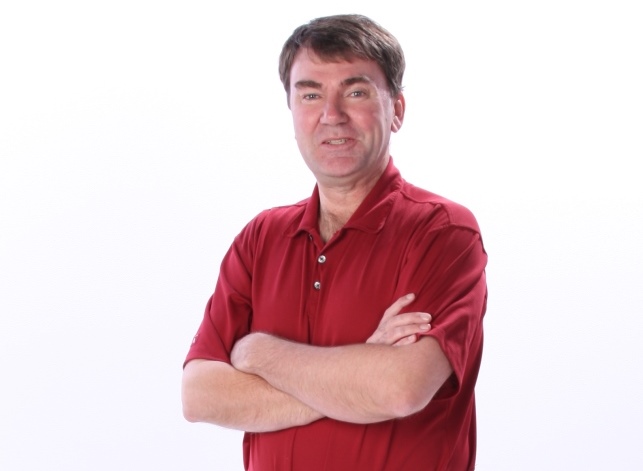 The IRS yesterday released Proposed Regulations under Section 199A.  I am actually in Owatonna, Minnesota with Chris Hesse teaching our first full day class on the new tax law and how it affects farmers. With the release of the new guidance, several of our slides on Section 199A have now been changed to reflect this guidance.  Due to not being able to fully read through all 184 pages, I am going to highlight the sections of the guidance that are of particular importance to our farmers (SUBJECT TO CHANGE AS WE REVIEW FURTHER).
Farmers who have placed their farmland into one entity and then farm that ground in another entity will now be able to aggregate these entities into "one" business.  This allows the farmer to combine the rent income with the farm income and apply the Section 199A rules on the combined net income, wages and qualified property.  This is very good news.  To take advantage of this rule, common ownership of entities must be more than 50% which is usually fairly easy for our farm families.  This grouping election will be separate from any passive activity grouping elections.
It appears that cash rent landlords and perhaps crop-share landlords will not qualify for the Section 199A deduction if the land is being farmed by unrelated parties (i.e. not under common ownership).  This may not be good news.  In order to rise to the level of the Section 199A deduction, the rental will need to rise to the level of a trade or business which will likely result in owing self-employment tax on the income.  (However, this is a very quick reading of the Regulations.  It may change or not fully addressed).
It appears that farms with multiple entities are able to allocate W2 wages to the appropriate entity that employs the employee under common law.  This means these entities can continue to allocate wages similar to the old Section 199 DPAD wage allocation rules.  There was concern that you would have to start payroll in multiple entities to get your Section 199A deduction but this guidance indicates you do not need to do this.  However, this only was of concern if you were over the taxable income threshold of $157,500/$315,000 (MFJ).  If you were under this threshold, the wage limitation does not apply.
Carryover losses that were incurred before 2018 and that are now allowed in years 2018-2025 will be ignored in calculating your income that qualifies for the 20% deduction.  This is good news.  This typically arises for taxpayers who have passive losses that have been suspended.
Section 1231 gains in most cases will not qualify as business income.  This can be bad news especially for our dairy farmers.  The thought was that these gains would qualify but then be limited by the overall 20% of taxable income minus capital gains limitation.  However, the Proposed Regulations specifically state that 1231 gains are not considered to be qualified business income (QBI) if they receive capital gain treatment.  Some 1231 gains will be ordinary income (due to previous Section 1231 losses) and this income will qualify as QBI.
Changing partnership or operating agreements to reflect a preferred allocation of income to get around the guaranteed payment limitation will likely not work.  The Regulations indicate if these preferred allocations are for services, none of that income will qualify as QBI.
The Regulations indicate you can ignore specified service trade or business income if it is less than 10% of overall income from that particular business.  This is allowed if your average revenues are under $25 million.  If over that number, it drops to 5%.  This does not apply to many farmers, but some farmers also do some consulting services and this would allow them to treat this as regular business income, etc. (assuming they met the less than 10% limit).
These are the major items that we have determined in reading the Proposed Regulations.  We will continue to update you as we see more guidance.