Published on:
20:48PM May 23, 2017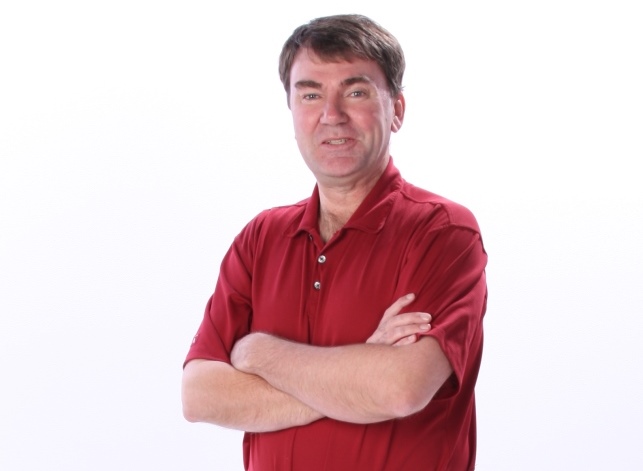 The old saying "rain makes grain" may apply again this year.  Currently a lot of the corn belt (especially the Eastern portion) is under a fair amount of water and much replanting is going on.  That will likely build a weather premium into corn prices over the next few weeks.

My friend Ken Morrison at "Morrison on the Markets" had a good article yesterday about how this current pattern is very similar to 2008 and 2013 (a subscription is required, but you can get two weeks free; I would highly recommend checking it out).

During 2008, December futures entered June fairly flat around $6.  Between then and the end of the month, prices jumped to almost $8.  That was the good news.  As it became apparent that spring rains make grain, the price slowly dropped and ended at $3.59 when it went off the board.  Farmers had a chance to lock in very good prices, but the timing was short.  The round trip between $6 - $8 - $6 was less than 50 days.

During 2013, December futures bounced between $5.10 and $5.70 and entered the month of June right at the top.  During the month, the dropped to $5.20, rallied back to $5.70 and then dropped all the way to $5 in less than 30 days.  By the end of the year, the expired contract price was $4.20.

What will 2017 bring.  We don't know, but history may rhyme and if it does, the month of June should provide a very good chance for farmers to lock in profits for the year.  As we can see in two years that are similar to the current year, the month of June provided great opportunity that was all gone by the end of July.  Don't make the same mistake this year.