Published on:
13:57PM Nov 25, 2018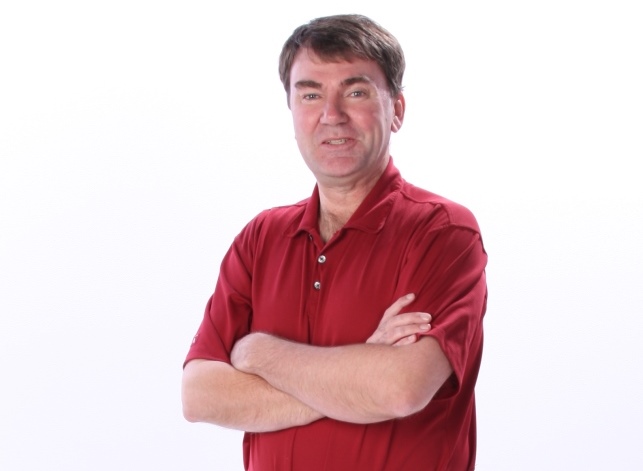 We will be doing a year-end ag tax webinar on Tuesday December from 11 am to 12:15 CT.  Space is becoming limited so I would suggest signing up as soon as possible.  We limit the attendance to keep up the audio quality.  Earlier this year we had issues with having too many on the webinar.
We will cover some of the pressing year-end tax planning opportunities especially in light of the new tax law (that is almost a year-old).