Published on:
17:02PM Feb 27, 2018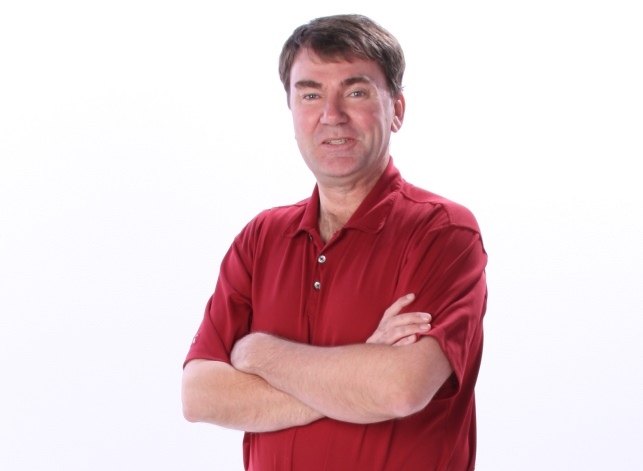 Farmers are not required to make four quarterly tax estimates.  Instead, they are allowed to make one estimated tax payment on January 15 equal to the lessor of last year's tax paid or 2/3rds of this years tax liability.  This then gives them until April 15 to file their tax return and pay any remaining tax owed.
Also, farmers can skip making the estimated tax payment if they file AND pay their income tax by March 1 which is only a couple of days away.  We have continued to try to train our farmers to make the estimated tax payment on January 15 and file by April 15 instead of filing by March 1 due to the following:
Farmers with outside investments such as ethanol plants usually get a schedule K1 about a week before the filing date.  This does not give us much time to review and process accordingly.
Many farmers have a decent size investment portfolio and the Form 1099s are getting later and later.  Many of our clients are still waiting for the form.
In many cases, the economics of paying a small estimated tax payment in January and paying the rest on April 15 is much better than paying all on March 1.
Many times the tax returns that get prepared in the last minute by March 1 have to be amended due to additional information showing up after March 1, but before April 15.
The bottom line is that filing and paying by March 1 sounds great, but the result is not always the best.  Make sure to discuss this with your advisor when doing year-end tax planning this year.