Published on:
15:56PM Apr 22, 2018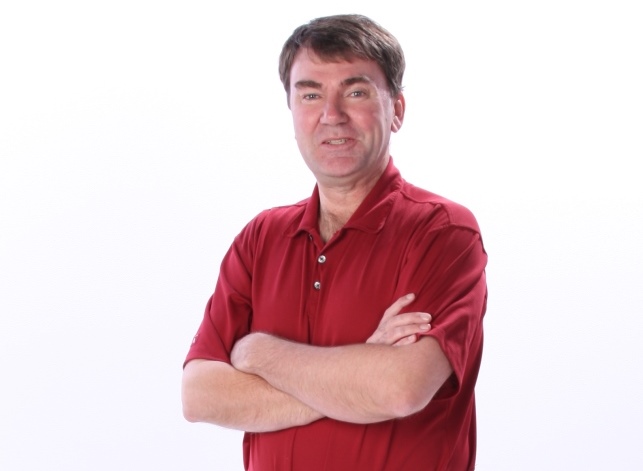 As mentioned a while back, the 2018 AICPA Ag Conference will be held on July 16-18 in Las Vegas at Caesers Palace.  Although this is more orientated toward CPAs, many farmers may want to attend the conference.  There will be many "non-tax" topics of interest and this is a chance to rub shoulders with some of the best "farm" CPAs in the country.
For those of a social bent, I will be arriving a few days before the event and my plan is to play golf.  Please let me know if you would like to join our group and we can set up a couple of rounds for those that are interested.
Here is a link to the conference and there are discounts for signing up early.  We did not have the conference last year and I think this year's conference is a must attend conference.  I hope to see you there.