Published on:
12:12PM Oct 19, 2016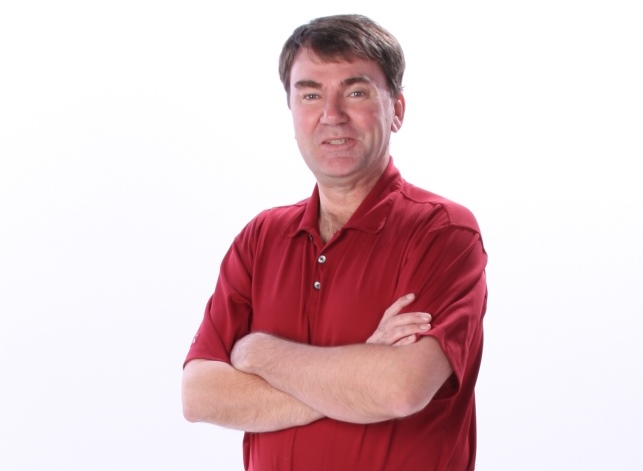 ~~The Social Security Administration just announced that social security benefits will increase by .3% beginning in January 2017.  The increases for the last couple of years have been less than 1% and although this is a low increase, it is still an increase.  A person currently collecting $1,500 per month will see a $4.50 increase in their payments.

The news regarding the wage base for 2017 is much worse.  It will increase from $118,500 to $127,200.  This means an additional $8,700 of wages will be subject to the 12.4% FICA tax or a possible increase of $1,078.80 for self-employed farmers or $539.90 for employees/employers.

The quarters of coverage levels has also increased from $1,260 to $1,300.  This is the amount of wages or earned income to receive one quarter of credit.  For many farmers facing losses this year that want to receive at least some social security credit should elect the optional farm self-employment method.  Under this option, even if you have a loss, you can elect to pay social security for a minimum of four quarters of coverage.  The self-employment tax associated with this option would be less than $800 for the year, but will gain you four quarters credit for social security benefits.