Published on:
18:43PM Apr 11, 2017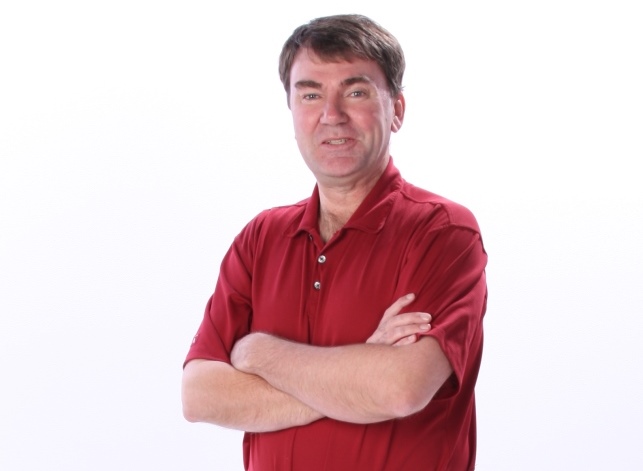 ~~We have gotten several questions about the timing of the next AICPA Ag Conference.  The last one was held last year in Denver, Colorado and the next one will be held next July in Las Vegas at Caesars Palace on July 16-18.  As the returning chairperson of the conference, I would like to welcome all that would like to attend and please send me an email with any topics or speakers that you would like to see.
The AICPA Ag Conference is a blend of tax, accounting and economic topics by nationally recognized speakers in the field and probably the best part is meeting other practitioners in your field of business.  Also, if you have any desire to become involved with helping getting the conference organized, please let me know.
Who knows, by then we may have major tax reform; the 2018 Farm Bill; and Health Care Reform to discuss.
Here is the link to sign up early (note the site may not quite be up).