Published on:
19:09PM Dec 21, 2018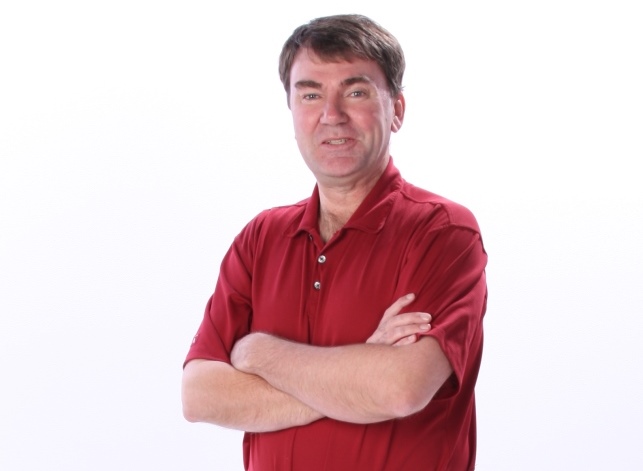 After our post from yesterday, we got the following question:
"In previous posts, as long as the taxpayer stayed under the threshold and didn't pay any wages, we didn't have to worry about the amount of sales that they had with a coop. If this is the way we should be interpreting it now, if the taxpayer doesn't pay any wages, will we need to back out grain sales to the Coop that fall withing the Coop's fiscal year end?"
Remember, in order for a farmer to get any Section 199A 20% tax deduction, you have to have qualified business income. The Grain Glitch Fix specifically indicates that none of the payments received by the farmer during the period for January 1, 2018 until the cooperative's year-end qualify for Section 199A.
Therefore, it does not matter if the farmer is under or over the threshold, none of these payments will qualify for any deduction. The bottom line is that the net income related to these payments will not be QBI and also will not qualify as Section 199 DPAD. The only deduction that the farmer may qualify for is the old Section 199 DPAD that the cooperative may pass through.
However, as has been written previously, many cooperatives already passed out this DPAD in December, 2017, so there will be no deduction in 2018 for these payments.
Many farmers typically receive most of their income from grain sales during the first few months of the subsequent tax year. In this case, for 2018, they may be have little or no Section 199A deduction for the year. That is bad news, the good news is that for 2019, there no longer is an issue with these payments.