Published on:
22:35PM Feb 04, 2019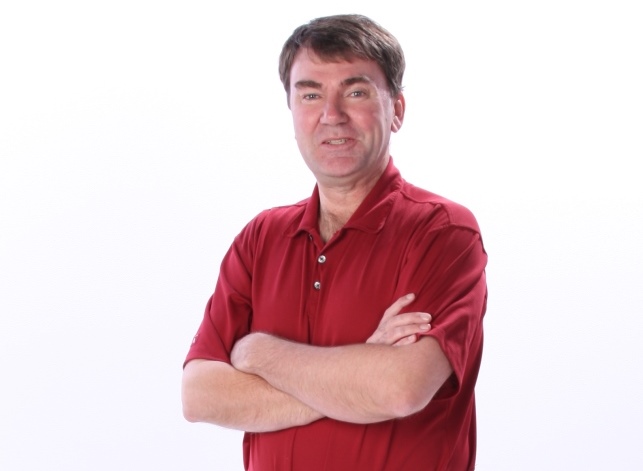 We have gotten numerous emails regarding the Form 1099-PATR that farmers have received from cooperatives over the last few days. Box 6 of the Form 1099-PATR shows the amount of Domestic Production Activities Deduction (DPAD) that the cooperative has elected to pass through to the patron.
In almost all cases, the amount shown on Form 1099-PATR in this box for 2018 will be the old Section 199 DPAD. This deduction goes on Form 8903 and is deducted above the line. The only limit on this deduction is taxable income including capital gains. This is the transition DPAD brought into law by the Grain Glitch Fix.
The only way that a cooperative would have any Section 199A DPAD to pass out this year is if they elected to push this DPAD out in advance with a written notice to the patron, likely in late December. Without this written notice, there is no DPAD to the patron.
Many cooperatives passed out extra DPAD at the end of 2017; therefore many of your farmers will likely have no or very little DPAD this year. Some farmers may receive a Form 1099-PATR showing DPAD and others may not receive any DPAD from the same cooperative. That cooperative passed out extra DPAD last December and only the patrons with business with the cooperative between January 1, 2018 and the fiscal year-end of the cooperative got DPAD in 2018.
Many others have asked what happens if the cooperative does not pass out DPAD at all. In that case, the assumption is that those payments received between January 1, 2018 and the fiscal year-end of the cooperative are included in QBI. WRONG. These payments are not allowed to be used in calculating the Section 199A deduction. It does not matter if the cooperative passes out a DPAD or retains 100% of the DPAD. The patron does not get to use those payments.