Published on:
19:10PM Jan 28, 2017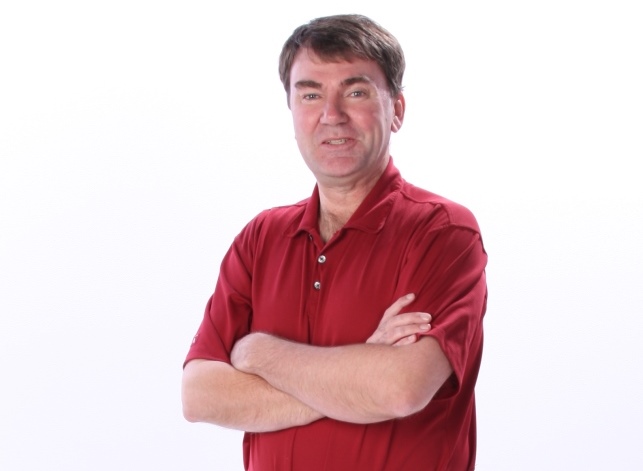 ~~We have gotten several emails and comments regarding our last post on entering the number of W2s filed when preparing business returns.  Here is an update regarding that post:
•The information is not required to be inputted into the actual tax return.  This is for internal IRS security only.  Therefore, you will be inputting the number of Form W2s into a box on your tax processing software related to E Filing / Internal Security.  We happen to use Pro System FX and here is a link to a video from their website regarding how this process is done for those returns (your software will be different, but it is likely that all software will have similar processes).
•This information is required when you show wage deductions on the front page of the related tax form (1120, 1120S, 1065).  However, it appears that if you file a Schedule F with your business return, it may not ask for this information (that may change during tax season).

If you know that you have tax returns that will show a wage deduction on the front page of the return, it would be good to ask for the number of W2s processed by the company up front.  Otherwise, you may be scrambling at the wrong time to get the return timely filed (i.e. trying to e file a return on the actual due date).