Published on:
16:57PM Sep 29, 2016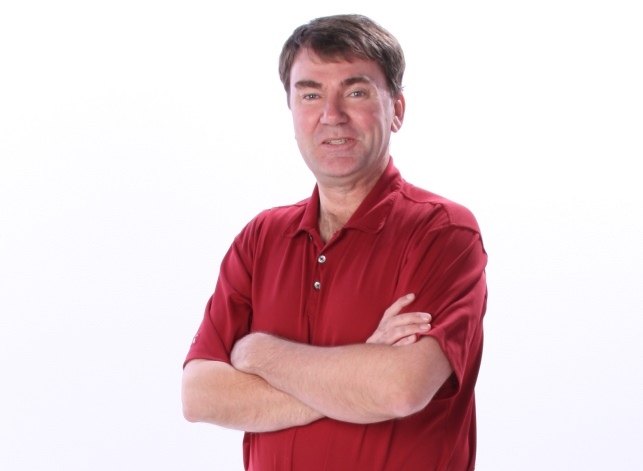 ~~The Kansas City Federal Reserve just released their latest Ag Economy update and it shows a continuing sputtering or slump in the farm economy.  The first section of the update reviewed the data released by USDA on expected farm income for 2016.  The USDA had originally released their farm income estimate in February and then updated it in August.

USDA had increased their estimate of net farm income by 43% for 2015 and 31% for 2016, however, that was not based on an upward adjustment in gross revenues, but rather a larger reduction in farm expenses, primarily capital expenditures.  When you see a large reduction in capital expenditures, the business is not healthy.  Healthy businesses are willing to purchase new equipment to expand or make their business more efficient.  Unhealthy businesses will cut back on equipment purchases when times are bad even if it would help profits (especially if the bank is involved).

The next part of the update showed four charts indicating the range of prices and related production costs for corn, soybeans, wheat and cotton.  Corn prices were well in excess of costs in 2013, mostly in excess in 2014 and for 2015 and 2016 at the upper end of production costs.  Soybean growers have had prices for all four years that would allow production costs to be covered.

Now for wheat and cotton growers, the picture is much bleaker.  Wheat growers were profitable in 2013, could have had profits in 2015 and are well under water in 2015 and 2016.  Cotton is just under water for all four years.

Livestock producers appear to follow the same trend.  Hog producers have been profitable for all four years with 2016 being the worst.  Fed cattle operators had profits in 2014 and losses in the other three years.  Dairy farmers had profits in 2014 and losses the other three years.  Cow/Calf operators were very profitable in 2014 and 2015, however 2016 is starting to show stress on profits.

On the credit side, bankers are now reporting that 7% of their farm loans are experiencing severe stress up from 4% of loans in 2015.  Last year 40% of bankers were reporting that other non-farm businesses were being affected by low farm income. Now, this percentage is up to 80%.

In conclusion, the outlook continues to be bleak, however, with very low interest rates, this period is still better than the 1980s.