Published on:
14:18PM Aug 24, 2016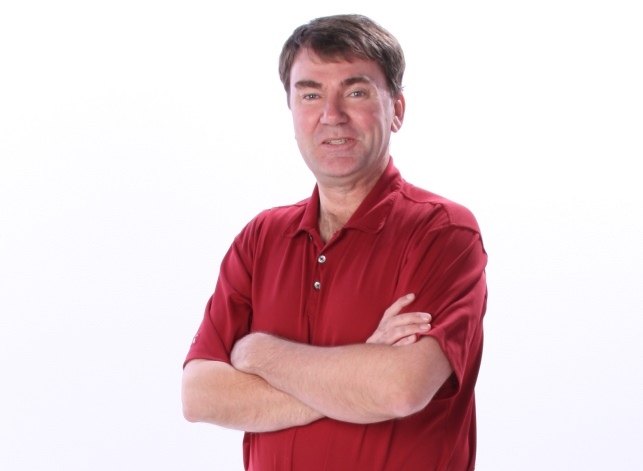 ~~The USDA announced yesterday that it will buy 11 million pounds of cheese for approximately $20 million to help dairy farmers combat a cheese glut.  The 2014 Farm Bill had authorized the USDA to purchase certain dairy products when margins got low.  Currently, the margins are not quite to that level, however, the USDA has certain flexibility regarding what they can do to help.

The USDA also announced that they are delaying the deadline for signing up for the 2017 Dairy Margin Protection Program (MPP) from September 30 to December 16.  The MPP makes payments when the margin between the national all-milk price versus a feed index falls below certain levels.  The levels range between $4 to $8 and so far, the payments made to dairy farmers have been extremely low under the program. 

Industry representatives are pushing for changes to the program in the next farm bill and I think they will get it.  It seems that Congress tends to respond to what has happened in the past and forgets to project into the future what may happen (of course if they could do this, they would not be in Congress).

We will keep you posted on any other changes regarding the dairy industry and the USDA.