Published on:
03:39AM Jan 17, 2018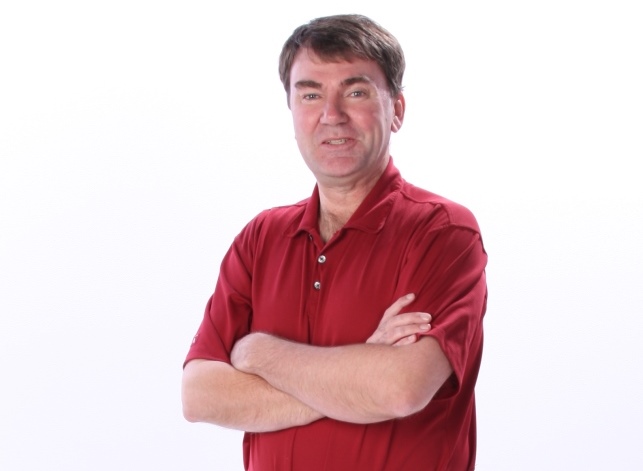 Many farmers obtain medical insurance on the exchange and receive an advanced credit based upon their income.  This premium subsidy is then reconciled when they file their income tax return.  If the actual income ends up greater than the estimated income, then part or all of this subsidy has to be paid back.  If actual income is less, an additional credit may be received.
Under old law, a farmer was allowed to deduct the old Section 199 DPAD in arriving at adjusted gross income (AGI).  Modified AGI is used to calculate the premium credit reconciliation.  However, this deduction is now eliminated.  The new Section 199A is not part of the AGI calculation.  Therefore, farmers must be careful in estimating their 2018 income.
For example, Farmer A has 2017 and 2018 AGI of $100,000 before a 2017 DPAD deduction of $60,000 and a 2018 Section 199A deduction of $60,000. The $40,000 modified AGI is at or above 100% poverty and is at or under the 400% level for 2017. For 2018, the $60,000 Section 199A deduction is not allowed in calculating AGI.  This makes AGI $100,000 which would be over the 400% of poverty level where no premium subsidy is allowed . In 2017 Farmer A would qualify for the premium tax credit but in 2018 the farmer would not qualify no matter how large the 20% deduction.
From experience this may be the difference between receiving a premium tax credit of well over $10,000 or having to pay back the advanced credit.  When you are having your 2017 tax return prepared, make sure to review with your tax advisor to see if this may apply to you in 2018.