Published on:
18:00PM Nov 21, 2017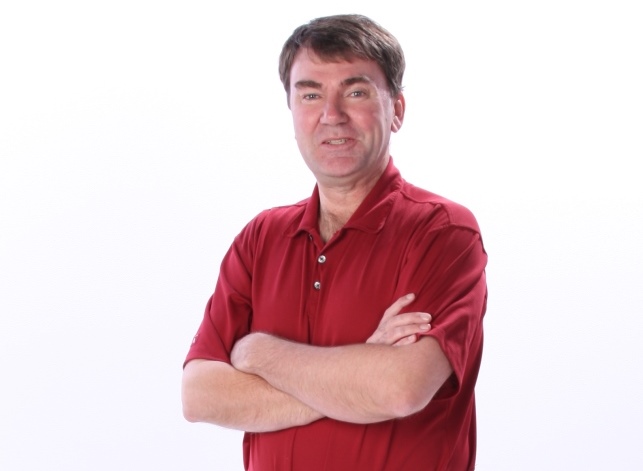 The Senate has finally released their tax bill.  This bill along with the House bill has several provisions that will reduce FEDERAL income taxes, but in many cases, these reductions may actually have no change to state income taxes or in some cases, you may see an increase in state income taxes.  Let's review some of those major items.
•Many states allow for an unlimited deduction for federal income taxes.  Since both bills propose not allowing any deduction for state income taxes, it is likely that many of these states that allow unlimited deduction for federal taxes will either curtail this deduction or eliminate it in full.  Also, if your federal taxes are lower, the state deduction for these taxes will also be lower.
•Many states currently do not allow the Section 199 Domestic Production Activities Deduction (DPAD) currently.  This deduction is being eliminated if tax reform goes through, however, the Senate proposes a new 17.4% business deduction designed to reduce the tax rate on business income.  It is likely that those states that do not allow the DPAD deduction will also not allow this new deduction.
•Many states do not conform to federal rules on Section 179 or bonus depreciation.  Therefore, many farmers will be allowed to deduct 100% of their equipment purchases for federal purposes, but only be allowed to deduct normal depreciation at the state level.  This will result in additional income tax being owed at the state level, however, there continues to be a bunch of depreciation carryovers that will help offset that addition.
•If Section 179 is not allowed for equipment, this may result in additional state income taxes.  For federal purposes 100% bonus depreciation or large Section 179 deduction allowances will offset the gain on the sale of equipment traded, however, many of these deductions will not be allowed for state income tax purposes.
•State Estate taxes will continue to be owed in several states.  These estate taxes can be substantial.  For example, Oregon imposes an estate tax once your estate is greater than $1 million.