Published on:
00:17AM Mar 05, 2018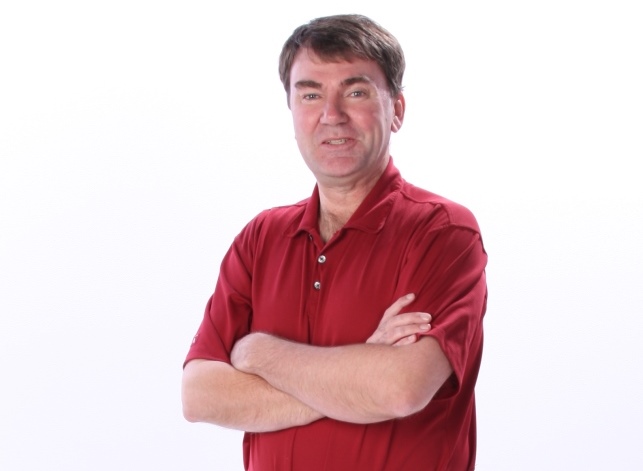 Part of the new tax law changed how inflation will be calculated for income tax purposes.  There are several items in the Code that require an inflation adjustment each year.  For example, income tax brackets, standard deductions, annual gift tax exclusions, etc. are all adjusted by an inflation factor (some do not get changed until they reach a threshold amount).  Under the old law, this inflation adjustment was based upon the Consumer Price Index for All Urban Consumer ("CPI-U").  The new tax law changes the inflation factor to the Chained Consumer Price Index for All Urban Consumers ("C-CPI-U") which will likely adjust inflation on a slower basis.  Unlike much of the new tax law, this change is permanent.
We now have an idea as to how much slower this adjustment will be based upon the new Lifetime Estate/Gift tax exclusion.  Under the old law, the exclusion this year was going to be $5.6 million.  The new law doubled the exclusion to what we thought would be $11.2 million.  However, the IRS just announced that the actual exclusion for this year will be $11.18 million or a drop of $20,000 in the exclusion amount.  The net increase of $5,580,000 versus the expected $5,600,000 results in a 99.642% increase versus the expected 100% increase.  Over time, this difference will compound to real money.  We know for 2018, it is at least $20,000 for estate planning purposes.