Published on:
13:40PM Nov 21, 2018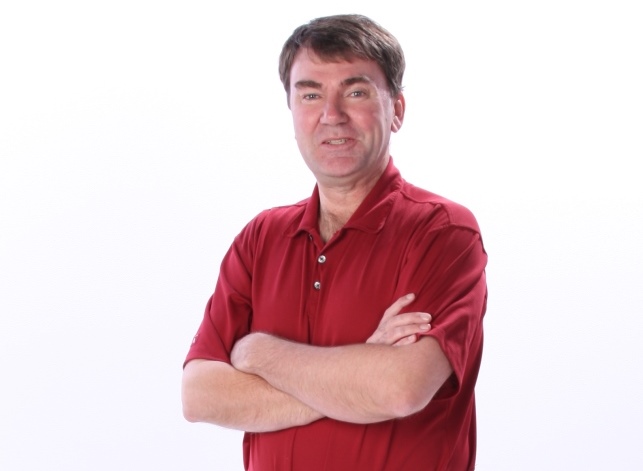 I am sitting in our rental house in Denver this morning writing this post and just wanted to let everyone know what I am thankful for (this is not an inclusive list):
A wife that lets me travel as much as I do (today is my 113th day in a rental car this year with at least another 15 days to go).  She is thankful for ranch that we bought two years ago and about everyday she sends me a text saying how much she loves the ranch.  Every once in a while I send a text back saying she does not send a text to me saving "I love you" and about two minutes later I get a text saying "I love you......For buying this ranch".
For my four sons and my daughter-in-law who is about ready to give us our first grandchild - a daughter.  Since this was an all boys family, I am not sure if my wife is ready for a girl (I know I am not ready).
My new granddaughter - Madison Grace.  My wife always wanted to be full of Grace and now she gets it by proxy.  I am certain I will be immune from granting every wish to her (NOT).
My colleagues at CLA.  They make it very rewarding to help farmers and other across the country.
Beating my oldest son in golf at least once a year (this happened about three weeks ago) and today we can see if it will happen again (I would not bet on it).
And Finally, I am thankful for all of our readers of this blog.  I can't believe that we started this blog almost 10 years ago and you, the readers, make it extremely worthwhile each day to try to come up with something that will help your farm operation grow.
HAPPY THANKSGIVING TO ALL