Published on:
14:21PM Feb 15, 2018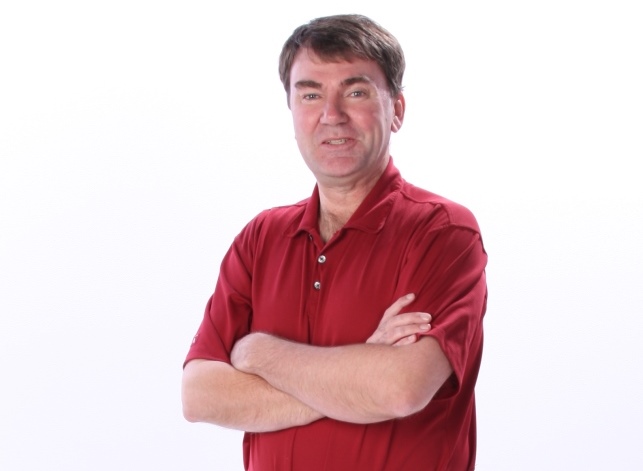 We got this comment from a reader yesterday:
"Paul,
I thought Sec 179 came first. Does this mean now that Bonus is first and you have to elect out to take Sec 179?"
This is a very good question for the new tax law.  Since we likely do not want to create a net operating loss in most situations, we will likely have to elect out of 100% bonus depreciation on some or all assets and then take Section 179 to get our income down to the correct amount (perhaps to soak up the new 12% bracket).  You normally have to take Section 179 first, then bonus, then regular depreciation.  However, you can make the election out of bonus depreciation, which then allows you to elect the right amount of Section 179.  The election out applies to all assets in that "life" class.  For example, all new farm equipment is a five year life and all used farm equipment is a seven year life.  You could elect out of new and not used, etc..
Let's look at an example:
Sue Farmer operates as a schedule F with her husband Frank.  Before taking any depreciation deductions (Section 179, Bonus and Regular), her Schedule F income is $250,000.  She would like to show $50,000 of Schedule F income to soak up the 12% tax bracket.  She purchased $300,000 of farm equipment during the year.  Bonus depreciation on this equipment would bring her farm loss to $50,000, not income of $50,000. Instead, she elects out of Bonus depreciation and then takes $175,000 of Section 179.  This gets her Schedule F income down to $75,000 and then regular depreciation of $25,000 on the remaining $125,000 of cost will get her Schedule F to $50,000.  The remaining cost of $100,000 will be depreciated over the next five years.
Remember that new farm equipment is now depreciated over five years which is actually six years since half is assumed in year one and half in year six. 
The increase is Section 179 to $1 million now gives most farmers even greater flexibility to optimize their taxable income.  But it does require more planning than was true in prior years.