Published on:
14:29PM Feb 09, 2017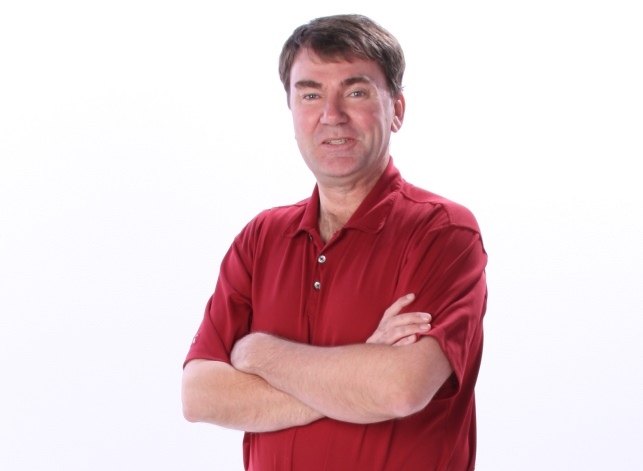 ~~In yesterday's post we discussed the new destination based cash flow tax proposal and highlighted how exports and imports may affect your farm operation.  Today, we will look at some of the other provisions that may be part of tax reform.

First, it will allow for farmers to fully deduct all business purchases during the year except for land.  This means that all farm equipment and farm building purchases will be allowed in full.  However, as an offset, farmers will no longer be allowed to deduct interest on any of these purchases or operating loans on a prospective basis.  If  you currently have a loan on land, equipment and buildings, you should be able to continue to deduct that interest.  However, if you refinance the debt, the interest on this new debt will become non-deductible.  Operating debt interest will only be allowed on current loans until paid.

There is some chatter now from the real estate industry and others that this is not good for them.  Therefore, the house tax writers are contemplating allowing taxpayers to pick and choose between full asset write-off and deducting business interest.  This could be an all or none approach, or perhaps you could deduct some percentage of your assets in return for full interest deductibility.

There is also discussion about allowing small businesses (net income less than a $1 million perhaps) to have both full expensing and full business interest deduction (however, how do you calculate that; is the $1 million before these items.  If so, many farmers will not qualify).

The World Trade Organization will take a dim view on all of these carve-outs.  The House is touting this as a value-added tax, not an income tax.  However, as we add carve-outs for all special interests, then this becomes more like an income tax.

Allowing an election for farmers is likely a good thing.  It would allow you to continue to pick and choose between full expensing (similar to Section 179) and deducting your interest expense.  This is likely to get messier before it gets final (if it ever does get final).

We will keep you posted.