Published on:
13:44PM Apr 03, 2018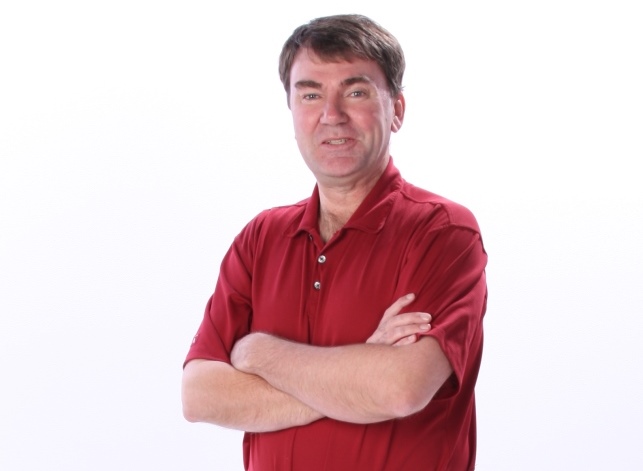 First, an astute reader noted that I made a math error in our last blog post. 2.5% of $500,000 is $12,500, not $10,000.  After working about 12 hours on Easter when I worked up the blog post, I must admit my mind was not a full capacity (my four boys indicate that is a common occurrence).  I updated the blog post to reflect the correct math.
In the rush of tax reform in late 2017, many cooperatives pushed out additional Section 199 DPADs to their patrons.  This created an additional DPAD for these patrons.  For example, assume a farmer normally gets $15,000 DPAD from the cooperative.  In 2017 to make sure the patron did not lose the DPAD, the cooperative right before year-end, pushed out an additional $10,000 DPAD to the patron resulting in a total deduction of $25,000.
This is good news for 2017, but what about 2018.  Since the cooperative already pushed out their normal "2018" DPAD, will they continue to push out in "advance" a new Section 199A "DPAD" late in 2018 or will they go back to the old cycle and skip 2018.  This could end up being a gap year.  You may want to discuss this matter with management of your local cooperative when you do your tax planning.
Several cooperatives did not push out a DPAD, so this will not apply to them.  However, we are aware of many cooperatives that did push out extra DPAD and in some cases, the extra amount was substantial.