Published on:
12:57PM Jan 18, 2017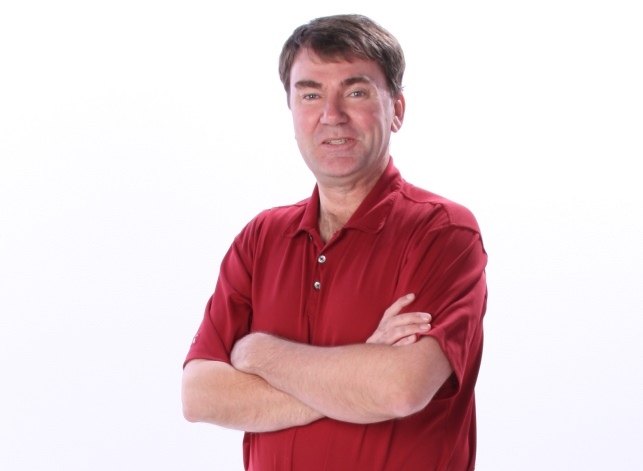 ~~I will be speaking at the Ag Financial Boot Camp today in Bettendorf, Iowa and thought I would ask a few questions of our readers to see how they "score" on their financial reporting.  Here are some of the questions:
•Are you using a computerized accounting system?
•Do you record your income and expenses on some type of accrual system?
•Do you print out your balance sheet, income statement and statement of cash flows on a monthly basis and use it in your farm operation?
•Do you know more about your farm finances than your banker does?
•Do you book crop inventories on your balance sheet?
•Do you calculate your deferred tax liability and know what that means?
•Do you calculate depreciation based on some type of economic depreciation or book depreciation?
•Do you prepare both historical and fair market value balance sheets?

If you do at least 6 out of 8, give yourself an A.  If you do 4-5, give yourself a B-.  Less than 4 is likely a failing grade on your farm financial reporting.  For those farmers with a failing grade, I would suggest looking at the guidelines at the Farm Financial Standards Council website.  They can help you get a passing grade.