Published on:
15:14PM Feb 21, 2019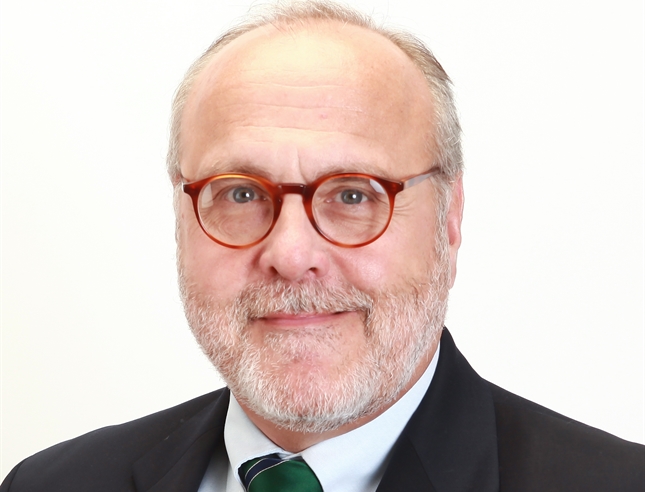 Could it be we are finally witnessing a breakthrough?  While indeed nothing official has been confirmed let alone released, but word is from Washington that the U.S. and China have made critical strides forward this week.  The buzz this morning is that there has been a memorandum of understanding put together on six key trade topics including agriculture, currencies, intellectual property rights, services, technology transfer, and non-tariff barriers. Gauging from the reaction in the grain/soy markets this morning, this is just the elixir that these ailing markets needed.  As it stands right now, for the week March corn is up 4-cents, March beans 8-cents and March wheat…well sadly March wheat is still down 13-cents, but at least it is up a dime for the day.  Of course, in each of these markets, this rebound has come from the lowest levels traded in months and at least for corn and beans, returns prices to the comfort and safety of their respective trading ranges.  Once again, keep in perspective that an agreement will send prices on an extended advance but at least it would lift a could that has overshadowed just about anything that has been positive for the past 11 months.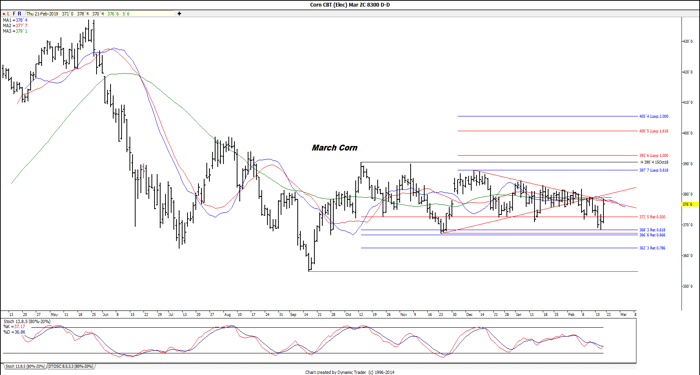 While I do not mean to throw cold water all these warm and fuzzy feelings this morning,  but as we have commented numerous times, the real impact of this trade war over the past year is that it has provided the Chinese incentive to try and secure needs outside of the U.S.  The latest verification of that came from the Ag Ministry yesterday announcing plans to increase the land use for soybeans production this year by 330,000 hectares or 815,448 acres.  Now granted, this will not move them to self-sufficiency in beans but could equate to over 35 million bushels that will not need to be imported from someone else in the coming year.  Combined with the ongoing problems in the hog industry, another outbreak of ASF confirmed in the Yunnan Province this morning, and it would seem to paint a picture of less import demand this coming year barring a decision to rebuild inventories. 
The potential trade negotiation breakthrough pretty well-overshadowing everything else this morning but we do have the information from the USDA Ag Outlook Forum to look forward to tomorrow.  Here again, are trade estimates for 2019 acreage and production; Corn acreage planted at 91.6 million with production totaling 14.89 billion from a yield of 177.1.  In beans, the trade is looking for an acreage number of 86.12 million and production of 4.305 billion with a yield at 50.9.  For wheat the acreage is expected to come in at 47.2 million, production at 1.897 billion and a yield of 47.7.  Ending stocks for 2019/20 crop year; Corn 1.766 billion, beans at 893 million and wheat at 953 million.   Weekly exports sales will be released tomorrow morning as well, and hopefully, will provide us something more encouraging that they did last week.