Published on:
15:00PM Sep 11, 2017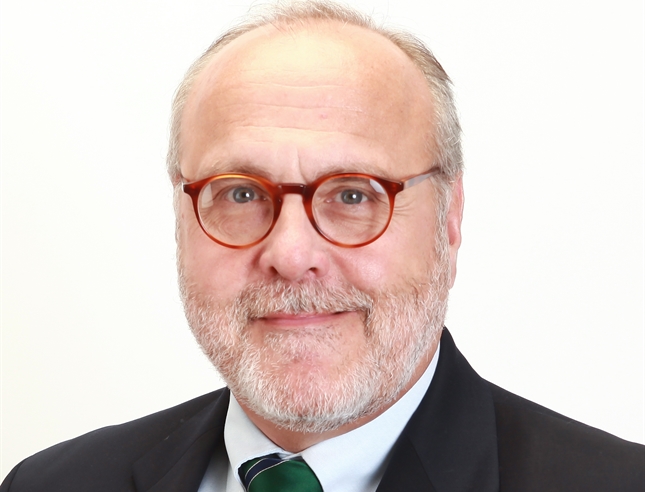 It is almost inconceivable to think that 16 years have passed since the World Trade Center and the Pentagon were attacked on this date in 2001.  I do believe it was one of those epochal moments for anyone alive and of an age of awareness in which everything before and after is forever altered.  It was one of those moments where you can remember precisely where you were and what you were doing as we watched in stunned disbelief as the events of the day unfolded.  I have commented about this previously but if any of you ever have the opportunity to visit the National September 11 Memorial & Museum in NYC, I would highly recommend it as it provides not only a close up look at the enormity of what occurred that day but also is a reminder of the heroism of first responders as well as average citizens who stepped forward to help both friends and strangers.  Many years ago a wise older gentlemen told me that you never really know the true character of an individual until you placed them in a stressful or dangerous position and that day, we witnessed real character, integrity and unselfish giving in many.  It is with this in mind that this morning we need also commend all those who have risen to the task of providing assistance, shelter and any other type of aid as storms have battered and ravaged Texas and Florida in recent days/weeks.  Once again, the true character of the people in this nation have shone brightly and provided a beacon which no act of terror, nor force of nature can extinguish.   
 Grain and soy prices are mixed this morning and appear to sit in a minor downward corrective mode but overall, seem to be marking time in front of the USDA report that will be issued tomorrow.  As previously noted, I have to believe it will be unlikely to see the government make large changes in this report and are not scheduled to review harvested acreage until October.  Regardless, it will be the number that the markets readjust to as we await actual harvest details.  I was a bit surprised as I drove this weekend at just how rapidly bean plants have begun to turn but they are a photosensitive crop and the shorter hours of daylight appear to have flipped the switch. To paraphrase the poet Ella Wheeler Wilcox, The days grow shorter; the nights grow longer; the soybeans begin to fade.  It is not that we are completely devoid of fresh news this morning though as the solid bean demand continues unabated.  The USDA reported sales of another 352,000 MT to unknown destinations.
Estimates for the report tomorrow break down as follows; Total corn production of 14.035 billion using a yield of 168.2 bpa.  Projected ending stocks for 2016/17 are 2.358 billion and for 2017/18, 2.170.  For, beans the average estimate for total production comes in at 4.328 billion derived from a yield of 48.8 bpa.  2016/17 ending stock are estimated to be 365 million with 2017/18 then expected to reach 444 million. Wheat ending stocks for this crop year are expected to tally 920 million.
Granted, we have a couple of decades to adjust and adapt, but it is interesting to note the increasing discussion concerning the shift away from traditional internal combustion engines around the globe.  Earlier this year Volvo announced that they will produce only electric cars by 2019 and it seems every other manufacturer has kicked up the R&D and production of such.  Both the UK and France previously announced that by 2040 they will prohibit the production of gas/diesel vehicles and over the weekend there have been reports that the largest automobile manufacturing base in the world, namely China, is also eyeing such a move by 2040. Last year China produced 28 million vehicles which represents 30% of the global market.  As I said previously, this timeline still gives the energy industry a couple of decades to adapt, and of course, the electricity needed to charge the cars still must come from some other sources, but it would seem without question this will change dramatically the energy scene around the world.   Taken one step further, let us never forget that once a technology takes hold, the application and expansion seems to shift into exponential growth.  As such, this should be a major call to arms for the agricultural and particularly corn industry, not for a battle against this trend as that would likely result in little more than wasting good ammunition, but rather as a means to research and invest in other uses for this product. To do otherwise would be akin to the feed manufacturer railing against the demise of the horse drawn carriage as automobiles hit the road.  Today, nearly 40% of total corn consumption is through the ethanol industry, so we have around 5.5 billion reasons to find other uses.