Published on:
14:05PM Jun 12, 2018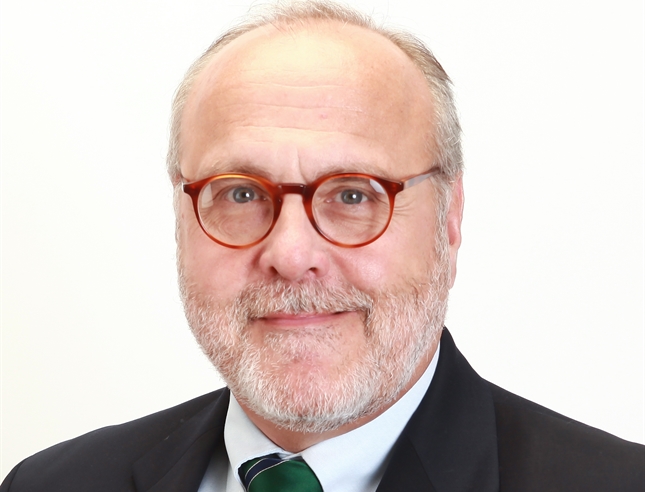 What began as a somewhat sleepy early trade, turned into an out and out rout of bulls in the grain/soy markets yesterday.  Anyone who has been active in markets recognizes that there are days when the market begins to head in one direction or another and momentum appears to take over and all you can do is stand out of the way and let it take its course.  There are so many metaphors about water you could apply to situations such as yesterday, from going over the edge of a waterfall or being carried downstream in a raging flood, but in this most recent case maybe is best summed up in the old saying, "when it rains, it pours", as it applies both figuratively and literally. Gauging from the overnight bounce, the market would appear to be saying we washed a bit too far downstream. 
We are a few short hours away from the USDA release, which by the way should not be longer-term positive, but we do have a couple of other numbers that have been published to mull around first.  The French farm ministry issue acreage/production updates. The corn acreage was left unchanged, but no production estimate yet but they did trim ideas for rapeseed.  They are calling for a 4.9 MMT crop which would be down 9% from last year.  They also placed barley estimates virtually unchanged from a year ago.  UkrAgroConsult trimmed their Ukrainian wheat estimate 3% taking it to 25.5 MMT and lowered the barley projection 4% to 7.1 MMT.  The potentially more interesting report of the morning though comes from South America as CONAB updated its estimates for the Brazilian Crops.  They now project a total corn crop of 85 MMT, down from 89.2 on the last report and 97.84 last year.  Beans moved in the other direction though as they now projected total production of 118.05 MMT, up 1.15 MMT from their last estimate and nearly 4 MMT above last year's record crop.  Yesterday the Brazilian government announced plans for the 2018/19 "farm bill" for that country and have boosted funding available 3% over this past year.  Initial estimates are looking for a 3 to 5% increase in acreage for both beans and corn, as it would seem obvious that Brazil is going try and capitalize on the ongoing global trade tensions.
Minor adjustment were made on the weekly crop progress, but overall, we have a crop that is well ahead of average and in quite good shape.  Corn emergence has reached 94%, which is 2% ahead of average and while conditions did slip another 1%, we still have 77% of the crop rated good/excellent.  Last year at this time, that category stood at 67%.  93% of beans are now planted, compared with an average of 85% and emergence stands at 83% compared with a normal 69%. Rating slipped 1% here as well with good/excellent now at 74%.  Winter wheat conditions improved 1% and 14% is now harvested compared with an average of 10%.  Conditions for spring wheat were unchanged. 
We did see a nice export sale on reported this morning as Mexico purchased a total of 152,000 MT of corn. Of this, 114k is for the current crop year with the balance of 2018/19.
One last time, here are the trade estimates for today's report; For US wheat production, the average estimate lines up at 1.822 billion bushels, which compares with last month at 1.821.  Of this figure, the trade is looking for 1.190 billion in winter wheat.  The projected ending stocks for the 2017/18 wheat is 1.079 and for 2018/19, 958 million.  Both of these would be an increase from May.  Seeing there should be no changes to the corn and bean yield estimates this month, the focus is on ending stocks.  For 2017/18 corn is expected to come in around 2.166 billion (-16 mill.) beans at 522 million (-8 mill.)  For next year, the average estimate for corn is 1.663 billion (-19 mill.) and for beans 417 million ( 2 mill.). The average estimate for Argentine corn is 32.53 MMT (-.47) and beans 37.89 (-1.11) and for Brazil the corn crop 84.47 MMT (-2.53) and beans 117.43 ( .43). Global ending stocks of 2017/18 are forecast to come through at 269.99 MMT in wheat, 193.39 MMT for corn and 91.35 MMT beans.  For next year then, the average estimates are 263 MMT wheat, 157.56 MMT corn and 86.74 MMT beans.