Published on:
15:52PM Aug 30, 2018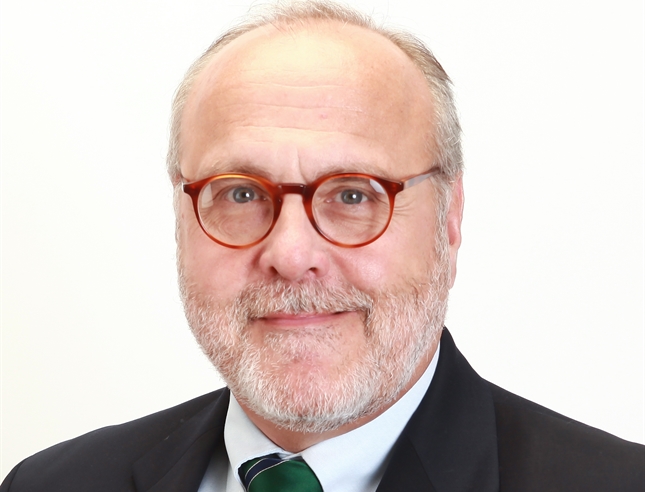 No doubt there are a number of blurry-eyed individuals in Washington this morning.  No, I am not referring to the throngs of young congressional aids that seem to keep the city alive and may just be exiting the bars, but rather the U.S. and Canadian trade negotiators who reportedly worked into the wee hours of the night trying to put together an agreement.  Both President Trump and Prime Minister Justin Trudeau sound optimistic that a deal can be reached before a semi-official deadline on Friday. Brian Kingston, who is the vice president for international affairs at the Business Council of Canada stated, "There is nothing here that is not doable for Canada."  Let's hope that applies to both sides of the border and we have a new the outline of a new NAFTA by the weekend. 
Yesterday's upside leader, wheat, appears to have cooled off this morning.  As we know, a bull needs feed every day to keep up the energy and the bunk is pretty empty this morning.  There is still discussion of limits of some type being put in place for Russian exports, but the current speculation is that it could come in the form of an export tax instead of placing limits.  Either way, if something along those lines does occur, it should encourage would-be buyers to look at other sources.  
Every year around this time, the U.S. soy exporters conference is held, and we have grown accustomed to hearing about some type of big deal being initiated with China for beans. While that may at times be little more than a good press opportunity, this year there was not even that.  China walked away from the conference without inking any press-worthy deals.  It is not that they did not show up as representatives from the major processors, and grain companies were there, but obviously, it was more of a social visit than anything.  As I have pointed out previously, tariff or no tariff, China will need to return to the U.S. market once supplies have dried up in South America (possibly late fall) but it would appear no one feels confident that relations are ready to improve just yet.
Further complicating the situation is overall reduced demand in China. No doubt they have underplayed the Swine Flu outbreak they are dealing with and information I have seen from people in the hog industry suggest there has been a far larger culling of herds than reported.  It should be no surprise then that the Ministry of Agriculture trimmed the soy import projection for this coming year by another 1.8 MMT to 93.85 MMT.  Last year that nation imported 95.97 MMT.  Moving forward, one of the possible bright spots though could be for the U.S. hog industry as pork is such an integral part of the Chinese diet. One has to suspect they will need to boost imports. Needless to say, the end to the trade war would help this prospect. 
We did see another nice sale announced in the daily system this morning with 100,611 MT of corn sold to Mexico, but with the exception of wheat, the weekly sales were less encouraging. For the week ending August 23rdwe sold 414,800 MT or 15.24 million bushels of wheat.  This was 73% above last but still 5% under the 4-week average.  Top purchasers were the Philippines with 102.7k MT, followed by Japan with 90.3k and then Mexico taking 80.7k.  Old crop corn sales were 175,400 MT or 6.9 million bushels and 2018/19 sales totals 525,000 MT or 20.67 million bushels.  The top new crop purchasers were Mexico at 136.4k MT, Unknown destinations with 114.5k and then Panama at 98.3k.  Old crop bean sales were still in the positive column with 110,900 MT or 4.08 million bushels and for new crop, we sold 591,600 MT or 21.74 million bushels.  On top of this list was Unknown destinations with 360.2k MT, followed by Mexico at 131.2k and then Pakistan with 65k.