Published on:
13:40PM Aug 27, 2018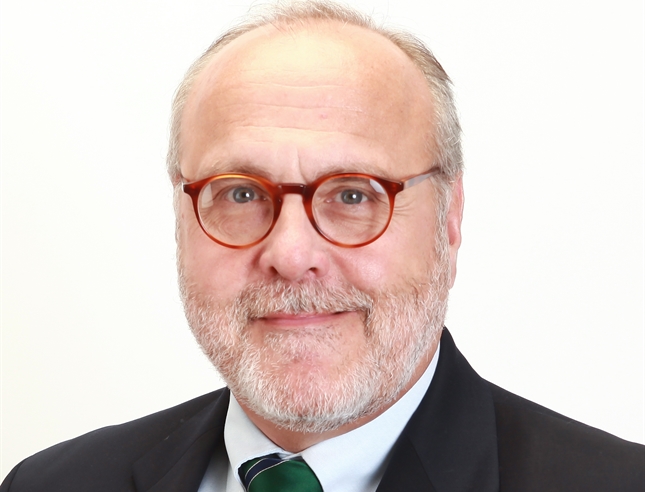 These markets feel and look like the current August weather here in Northern Illinois; Oppressive and downright depressing.  At least with the weather, we can look to the forecast with a certain amount of confidence and mark off the days until conditions are expected to improve but not so for the state of commodity prices.  Prospects of a large crop and clouds of trade war continue to cast a huge shadow of uncertainty as to when the outlook may improve.  
When it was all said and done, the ProFarmer crop tour did not indicate much difference in the potential corn crop than did the USDA earlier this month, coming in at 177.3 bpa versus Uncle Sam at 178.4. That said, the bean estimate appeared to supply another nail that the Undertaker needed to pound the casket shut on the bulls. They came up with an average yield of 53 bpa compared to 51.3 from the government, prompting talk of carryout north of 800 million bushels.  To keep this in perspective, I have data looking back to 1972/73, and the largest carryout I show was 536 million bushels, and that was in the 1985/86 crop year. That year was also the largest stocks/usage ratio I have in recent history; 29%.  Even if we are staring at 800 ending stock this year, the stocks usage ratio would probably not push north of 20%, but that is a small consolation at this point as it would be rivaling the highest level reached since the mid-1980's as well. 
Do note that soybean prices are under pressure this morning in China as well and have dropped to the lowest point trade in a decade.  Part of this is due to the recognition of the large crops in both North and South American and big inventories on hand, but there is another ongoing issue.  The outbreak of African Swine fever has yet to be contained, and it is estimated that in the last month already 25,000 head have been culled.  
If there is anything that offers a ray of sunshine this morning, it was comments from Mexico's economic minister, who stated late yesterday that his nation and the U.S. as getting closer and closer to a new NAFTA deal.  He also indicated that Canada might be rejoining the talks and it would likely take another week to really nail down the details.  Maybe, just maybe, this could distract the attention away from the U.S./China trade war for a while.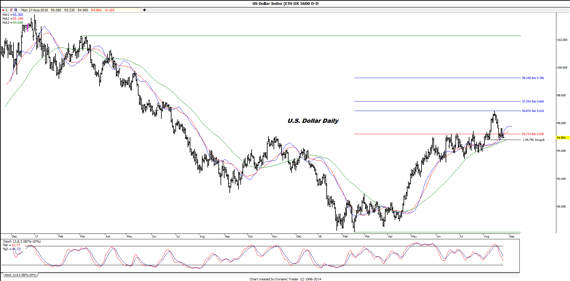 With this being the final week of August and a long weekend looming just ahead as well, I have to suspect prices we remain semi-quiet this week and in a defensive posture unless there is some kind of breakout news on the trade war front.  As we wait, one market to keep an eye on will be the U.S. Dollar which is teetering just above a key level of support around 94.80.  If we witness a breakdown from this level, it could provide the psychological support we need to find a seasonal low in the grain/soy sectors.