Published on:
13:24PM Apr 09, 2019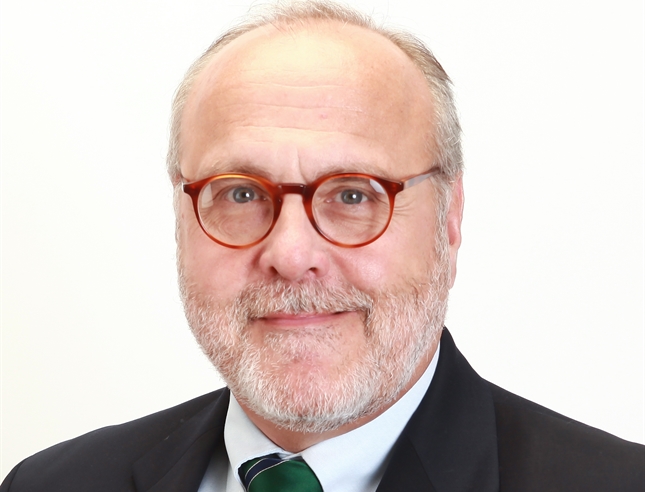 If you could rely only on a brief look at the averages, one could be content that we are off to a normal start for the spring of 2019.  2% of the corn is already in the ground, the same pace as a year ago as well as the 5-year average.  Gauging from the overnight action in the grain/soy markets, that would appear to be the line of reasoning taken by the trade.  Of course, for any of us sitting in the upper Midwest, we recognize that the spring thus far has been anything but average.  Yes, we are all aware of just how rapidly seed goes into the ground once the conditions are right, or at least close to right, and the window planting window for optimum yields remains open, but this would appear to be anything but an average spring.
Of course, the other influence on markets this morning is the soon to be released April supply/demand report. Everyone accepts the fact that there will be adjustments in response to the grain stocks estimates; it is just a matter of degree.  Once again here are updates trade survey averages; Domestic corn ending stocks of 2.013 billion bushels, 913 million beans and 1.076 billion wheat. Brazilian bean production 116.19 MMT and corn at 94.83 MMT with Argentina pegged at 55.36 MMT beans and 46.44 MMT corn.  World corn ending stocks are estimated to tally 311.16 MMT, beans at 108.04 MMT and wheat 271.00.  While there is certainly no guarantee, considering the fact that we have seen prices press lower into the report, one would suspect it will be difficult to witness a negative reaction.  Hopefully, those are not famous last words. 
As of last weekend, the Brazilian bean harvest is now 83.1% complete according to Safras & Mercado, which is almost 6% ahead of the 5-year average.  Dr. Cordonnier has kept his estimate at 115 MMT, which is a bit under the average trade estimate from above but he did comment that he has a neutral to higher bias moving forward.  He also left his Brazilian corn estimate unchanged at 94.5 MMT and the full season harvest is moving along quite well.  Of course, it is the safrinha crop that is the larger and went into the ground at a good pace due to the early bean harvest and ratings are solid so thus far. Do note that the Brazilian government said that during the first week of April, that nation exported 3 MMT of bean and if they can keep up the pace, they could break the record for April of 12.35 MMT which was set a year ago.  
Heavy rains have slowed the bean harvest in Argentina, which stood at 6.4% as of the weekend compared with an average of 15.3%.  That said, yields have been solid in areas where harvest has taken place and this week Dr. Cordonnier bumped his estimate up 1 MMT to 55 MMT and the Buenos Aires Grain Exchange is at 53.  Corn harvest is reported to be 17.2% complete compared to 21.6% ahead year.  Dr. Cordonnier has this crop estimated at 47 MMT compared with the Buenos Aires Grain Exchange at 46.  
Not much to report from the macros.  Energies are soft, metals higher and the dollar lower.  I suspect the final element that could be weighing a bit on price this morning coming from the statement from the White House that the administration is weighing the imposition of $11 billion on imports from the EU.  Just when it would appear that we are close to resolving the spat with China, we may have a new battle to contend with.  Keep in mind that Europe really stepped up as a purchaser of beans this past year.