Published on:
14:14PM Jan 11, 2019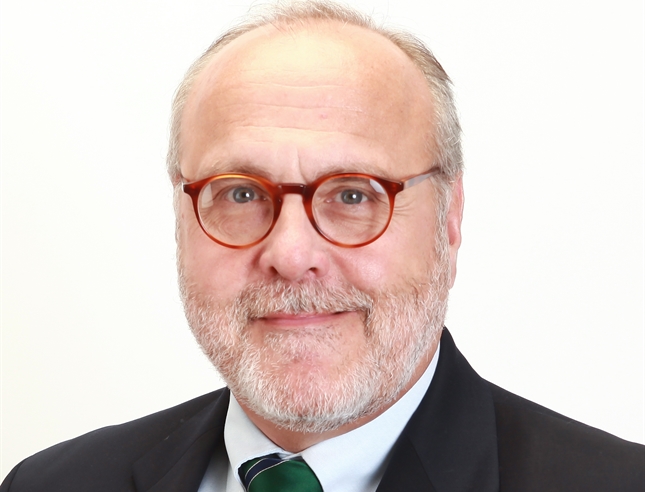 Overnight the grain and soy markets are experiencing a welcome, albeit minor reprieve after receiving a bit of a shellacking yesterday.  Had there been additional news forthcoming concerning business with China, we may have been able to postpone a corrective break a bit longer but seeing that even with better relations in the making, the fundamental picture does not shift dramatically, for now, it seemed inevitable.  Yet again, the combination corn/wheat/bean chart has reached to the edge of the river and has turned back for now. I understand that the top trade aide for Chinese President Xi is now scheduled to visit Washington on the 30
th
/31
st
of this month, assuming someone is there to negotiate with.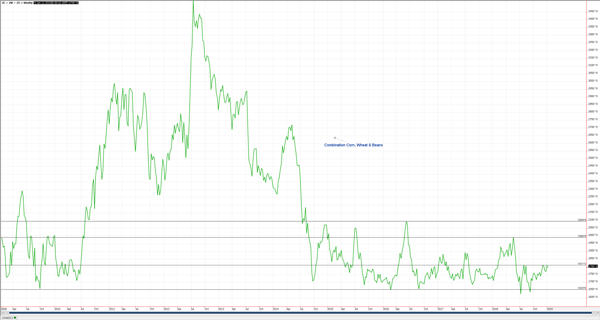 Speaking of China, they are the latest in a number of countries that have published crop estimates this week and are expecting to see quite a boost in their corn output.  For the 2018/19 crop year, they are looking for production of 257.33 MMT of corn which would be an increase of 20% over last year.  Too often we forget that China is the world's second largest producer for corn, with the United States number one at 371.52 MMT according to the last estimate.  Even with the increased output, they also raised usage projections.  This still leaves them with a deficit of 1.5 MMT that they need to import, but that is 1 million less than the previous forecast.  For bean production they are only expecting a slight increase in production, 16 MMT versus 15.83 last year but are projecting that soybean demand will be 3% lower in the coming year related to reduced soymeal demand due to the African Swine Fever problems.  
Macros are generally supportive this morning with metal and energies higher and the dollar lower.  More on that last market in the weekly newsletter. 
Outside of that, there would seem to be little more ag-specific news we can latch onto for now, so once again, here are the trade estimate for the yet to be released January final production estimates; U.S. corn production of 14.538 billion bushels from a yield of 177.9.  This would be a reduction of 88 million bushels from the last report.  The total bean production estimate is 4.568 billion from a yield of 51.75.  This would be 32 million bushels lower than previous.  Ending stock projections fall in at 1.705 billion in corn- down 76 million, 913 million in beans-down 42 million and 990 million for wheat-up 16 million.  The average estimates for the December 1stgrain stocks have corn pegged at 12.095 billion, beans at 3.734 billion and wheat 1.956 billion.  Argentine production is currently estimated to be 42.2 MMT for corn and 55.1 MMT for beans, and in Brazil, the current estimates have corn at 93.9 MMT and beans 119.6 MMT.