Published on:
16:19PM Aug 28, 2018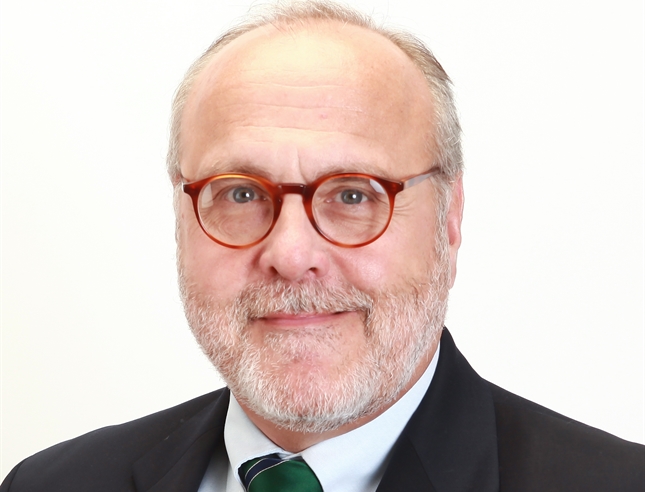 After an inauspicious, not to mention steamy start, yesterday turned out to a banner day for news in the ag sector.  No doubt you have already heard the announcement, but it deserves repeating; Mexico and the U.S. have come to a tentative trade agreement which should ultimately replace NAFTA.  I say ultimately as this will still need to work its way through Congress and ideally Canada will join the party before it is sent there.  Undoubtedly there will be some in opposition once it reaches those hallowed halls, but I believe it is safe to say it will ultimately be approved. It is almost ironic to say, but what this means for agricultural is that nothing will change. It was never about ag trade. I suppose that if you are a politician or trade negotiator looking for leverage, ag products only represent around 7.6% of the total $243.3 billion in exports we sent to Mexico in 2017 but certainly represents a "must have" product with a minor risk of losing immediate market share.  Not to mention impacting a small voting block.  Of course, for those of us in the sector, it risked upsetting our 3
rd
largest export market and encouraged them to develop alliances elsewhere. Let's be hopeful that those alliances never really took hold.  Grain markets were provided a somewhat muted response to the news, but livestock and particularly hogs found encouragement.  While hog prices have not followed through into today action, when a cloud has been lifted from a destination that represents a 9% share of exports as Mexican hogs trade does, it is a reason to feel encouraged. It was also nice to see a sale of 198,862 MT of soybean cake (meal) to Mexico reported this morning.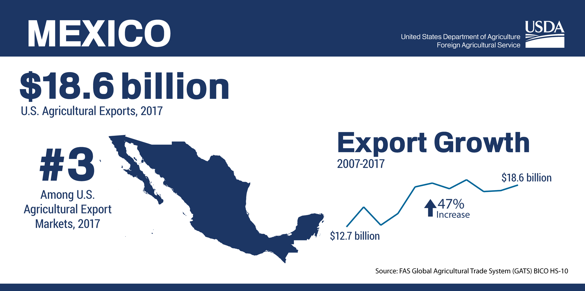 Of course, the other big piece of news yesterday was the breakdown of how the $12 billion aid package will be distributed this next month.  I will not go into detail here as to the breakdown, but it would appear the biggest recipients will be the soybean and hog producers.  Signup to receive payments for those eligible begins September 4th.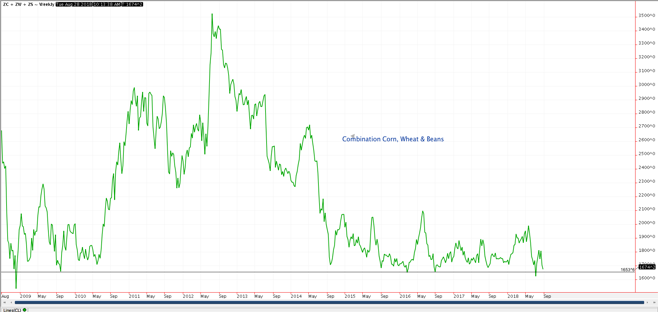 As I commented previously, the grain markets overall did not appear to be overly excited about the news.  I suspect this is partially due to the fact that we are quickly winding down a month and more importantly, are looking at harvest literally right around the corner.  According to the update released yesterday, corn dented stands at 61% and mature 10%. These categories are 19% and 5% ahead of the 5-year average respectively.  Beans dropping leaves was at 7% versus the average of 4%.  Unless weather unexpectedly turns very wet, it would appear that harvest will be a week to 10-days early and ideally so will be the seasonal low.  If correct, it would not be coming a minute too soon as we have pressed the corn/wheat/bean values down against the low ebb of trade for the past decade once again.