Published on:
15:38PM Feb 05, 2018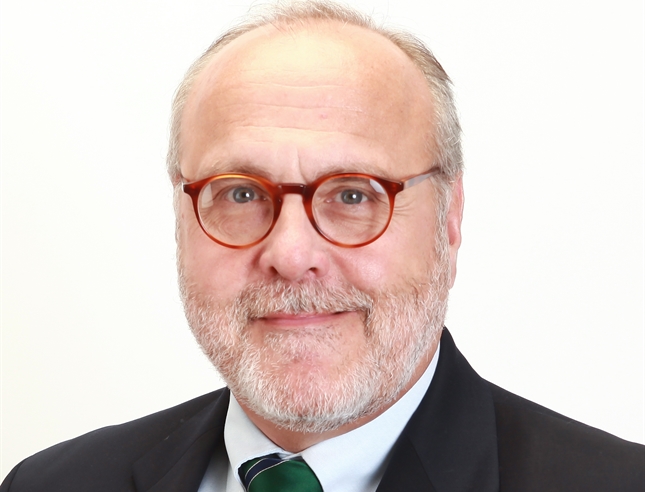 Grain and soy markets have begun the week on a slightly dour note.  Someone more cynical than I could suggest that a number of traders are feeling blue because they wagered the wrong way on the Super Bowl but considering that just about anyone willing to offer an opinion, (and by this of course I mean pretty much everyone) the rallying cry seemed to be "Not New England Again."  In reality, when you look around this morning, there really is not much positive news to buoy prices.  Equity markets are under pressure, which normally could be a bit positive but after the Friday fallout is probably has a number or people feeling a bit squeamish about all markets.  The Dollar has bounced higher, and energies are under general pressure and for now, poor weather conditions in Argentina and South Africa have been moved to the back burners(no pun intended).
There were a couple of trade related stories published this morning that may and should be raising red flags for the agricultural world.  It turns out the Ministry of Commerce in China has begun a probe into the price of US sorghum that is moving into that nation, evidently implying that US farm programs are creating a negative impact on Chinese farms.  Many feel that at this point at least, this is likely a warning shot being fired across the bow in what appeared to be a brewing trade battle (I will stop short of calling it a war) between the US and China.  Needless to say, that is the last thing US ag needs, particularly in an era of adequate global supply, and to think that the recent "grading" requirements for US beans was not a cautionary warning to what they intend to use a leverage would seem naive. As I have noted in previous articles, we have already witnessed a discouraging trend of losing a larger and larger share of the Chinese soy business to South America, but even then, they account for half of our bean export trade.   By the way, 80% of our sorghum exports move to China, which themselves increased dramatically after they had decided the US GMO corn was not acceptable.  Needless to say, there are no winners in US ag if this trade spat escalates, but I guess washing machine and solar panel manufactures are feeling better.
At least we have begun the week with a little positive export news.  Sales of 130,000 MT of corn to South Korea were announced as well as 198,600 MT of beans to unknown destinations.  Of the bean total, 132k were for this crop year and the balance the for the next.
Rumors appear to have heated up again this morning concerning a possible purchase of Bunge by ADM.  Needless to say, no one from either company is providing additional insight at this time, but there is speculation that an announcement could be made as early as this week.  Even if this were to be the case, there would be a number of regulatory hurdles, not to mention others who would try and step up, but unfortunately is not only a reflection of the state of the bulk commodity industry, but I have to believe, not a long-term positive for US farmers.  And then it was just A, C, and D.
While still lower, grain and soy markets have bounced from early pressure, but overall, it would appear that we are in store for the often-normal February swoon in price.