Published on:
17:35PM Dec 10, 2018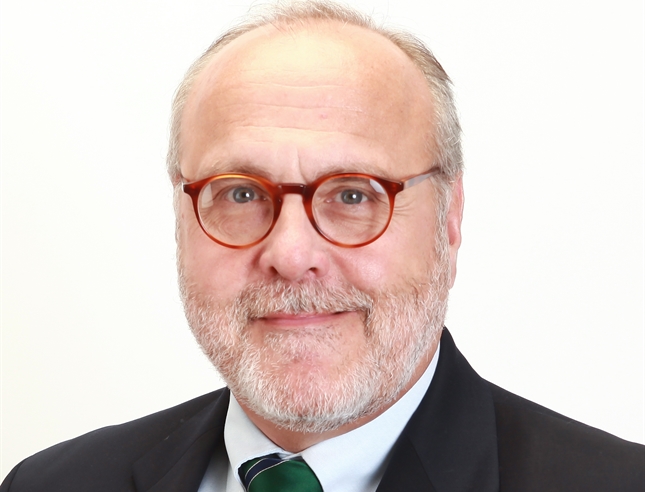 Grain and soy markets have begun the week trading a bit to the soft side, but after posting solid closes all around last Friday, the damages appear insignificant. Underpinning prices are the expectation for something positive to emerge on the U.S./China front, and while there is nothing concrete just yet, rumors continue to circulate.  Bloomberg News reports this morning that the Chinese State Council could be very close to making a final decision on purchasing somewhere between 5 and 8 MMT U.S. beans to be moved into state-owned reserves, sans the 25% tariff and possibly an additional 2 MMT for the commercial market. One has to wonder if this turned to fruition if the markets would treat it as the beginning of a new chapter or a buy the rumor sell the fact type scenario.  
China has released November import figures, which are none too encouraging.  For the month they imported a total of 5.38 MMT, which was 38% lower than a year ago and the lowest monthly total in over two years. Imports for the calendar year through November are down 4.3%.  While primarily sourcing beans from South America since July has undoubtedly contributed to the decline, do not underestimate the impact on meal usage from the African Swine fever outbreak that has yet to be contained.  As we have mentioned numerous times, we do not believe anyone has a great handle on the extent of this problem, but the lower overall demand for beans would seem to suggest it has been larger than let on. 
We have been greeted with a nice piece of export news this morning, and obviously, Mexico believes the corn market sits at a point of value.  They purchased a total of 1,645,920 MT of corn, with 1,104,900 MT of this for the 2018/19 marketing year and the balance for 2019/2020.
I had missed the original report, but it would appear that Goldman Sachs is growing increasingly bullish on commodity markets moving into 2019.  While they primarily point to what they believe are now undervalued energies and metals, they appear to be positive for the entire sector.  As we have noted ad nauseum it seems, commodity indexes have been chopping in a sideways pattern now for over four years, which appears to be setting the base for the next advance.  All we lack is the spark to light the fire.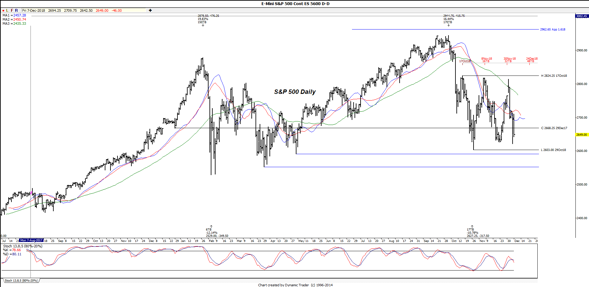 Unfortunately for Soren Schroder, CEO of Bunge, Inc. a commodity rally will not have come soon enough. The struggles and takeover rumors for this company have been well publicized, and activist shareholders have been successful at orchestrating his departure as CEO.  If this will begin to spark discussions for a merger or takeover for the company is unknown.