Published on:
14:50PM Apr 04, 2019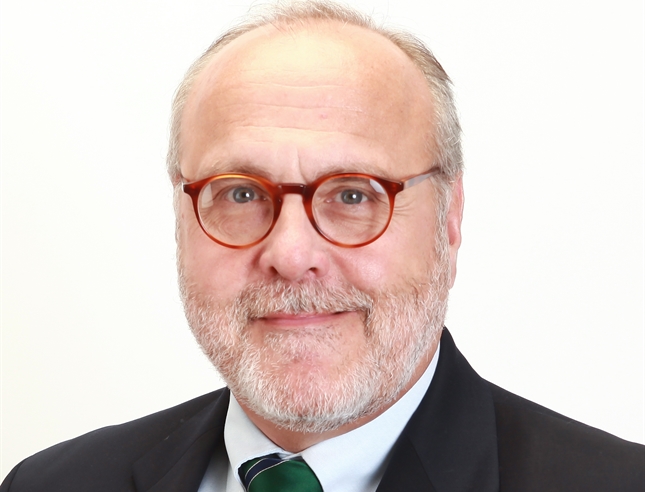 Slowly but surely, grain and soy markets continue to inch their way back from the washout that was witnessed post report last Friday.  While the corn market is not back above pre-report levels, May futures currently sit 7-cents above last Friday's close, while May beans are up 17-cents and July wheat up 12-cents, with both of these markets higher than the release.  It would seem that with the market now paying a bit more attention to the spring weather situation along with positive comments emerging from the U.S./Chinese negotiations, known supplies are taking a back seat for now.  
According to reports after yesterday's negotiations, one of the current sticking points in the trade talks is that China wants the additional tariffs on the $250 billion in Chinese goods to be lifted immediately upon the signing of the new agreement, and would as well do the same on the $110 billion of U.S. goods. I recognize that I am not an international trade negotiator, but that kind of request would seem a slam dunk but obviously not. That said, it is rumored that President Trump is hoping to make an announcement as early as today that a signing summit with President Xi is scheduled.
African Swine Fever continues to spread in China.  Another outbreak has been reported in the Yunnan province and a first-time outbreak in the Xinjiang province. There obviously is not panic on the part of this nation to import pork, at least from the United States as they were completely absent on the weekly export sales report that was issued this morning, but the supply concerns are by no means immediate. It is my understanding that when AFS is detected on a farm, the entire operation is depopulated, which technically increases current supplies.  As such, the supplies issues, or maybe better stated, lack of supply issues will not materialize until later.
As far as other export sales last week, figures for soybeans and wheat are robust but not surprising while the corn number was surprisingly soft.  For the week ending March 28th, we sold just 537,300 MT or 21.16 million bushels of corn.  This was 41% below last week and 31% behind the 4-week average.  Japan was the top purchaser with 258.3k MT, followed by Mexico at 229.9k and then Colombia with 114.9k.  There were reductions from unknown totaling 215.7k MT.  Beans sales were actually higher than the best estimates totaling 1,971,700 MT or 72.46 million bushels but 86% or 1.7 MMT of these were to China and previously reported.  The next highest sales were made to Indonesia totaling 91.5k MT, and then 65.2k to Unknown destinations.  Wheat sales were towards the upper reaches of expectations, coming through at 704,700 MT or 25.9 million bushels.  This was 48% better than the previous week and 70% above the 4-week average. Iraq was the top buyer with 200k MT, followed by Egypt at 119.5k and Indonesia with 115k. 
With all the other trade battle that have been waged or waging over the past year, hopefully, this is nothing more than bluster but there have been quite a bit of buzz and nervously generated by President Trump's threat to close the Mexican border for trade if they do not do something about immigration. The most often mentioned is the impact it would have on the U.S. importation of avocadoes, of which we imported $1.95 billion last year. Of course on the other side of the scale, or border, last year Mexico was our number two market for ag exports, totaling $19.9 billion.  Of this $3.1 billion was corn (our largest destination), soybeans at $1.7 billion, dairy at $1.4 billion and pork $1.3 billion.  Needless say, this is not a demand stream we want to see interrupted. Maybe beer drinker will step up in protest.  The number one Mexican export to the U.S. last year was this refreshment bottled in 4-liter or less containers and amounted to $2.57 billion, and they exported an additional $1.04 billion in other beer and wine.  You start to upset this demographic of drinkers, and the White House could have a real issue on their hands.