Published on:
13:37PM Apr 17, 2019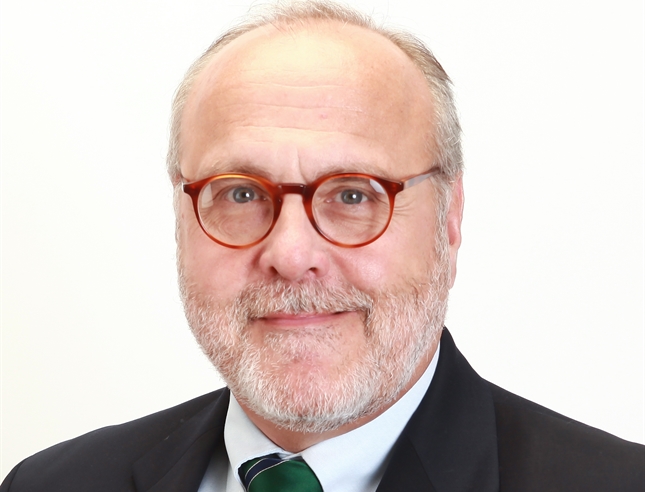 Figuratively as well as literally speaking, the chickens have come home to roost over in China, as they appear to be coming to grips with the enormity of the problems they are confronting with animal protein and particularly pork.  While we will probably never truly know the extent of the decline in numbers related to the African Swine Fever epidemic, officials there have now warned that pork prices are on track to increase as much as 70% in the second half of this year.  Wholesale pork is currently around 20.3 yuan per kilogram and is projected to push up to over 38 yuan.  As a point of reference, the record price for pork in China was set back in 2016 at 27 yuan. For a nation whose people consume 88 pounds of pork per capita annually, (64.4 in the U.S.), equating to half of all the pork consumed globally each year, you can bet this is a big deal and one that their government is acutely aware of.  As I have often said, revolutions are driven by empty stomachs and food inflation.  Not only should this turn out to be a significant boost for our pork export trade, but the poultry industry should also benefit greatly as well as they will likely be seeking all forms of competitively priced animal protein. Imports of U.S. poultry into China have been banned since the 2015 outbreak of avian influenza, but there are serious discussions that will now be lifted, and the USDA projects that export will increase around 68% this year.  As we have already witnessed, China has already stepped up purchases of U.S. pork, but there is still a caveat here as well.  Pork that is fed ractopamine, known as Paylean, which is legal for use in North America is banned in China, and it does not appear that they are too willing to lift those restrictions.  This could give the Europeans the upper hand with export trade, as well as Chinese owned Smithfield Foods, who maintain they use little of the supplement in their hog diets.  
Of course, none of this is particularly good news for the grain/soy markets over the short-term, but at least prices have stabilized after the shellacking they took yesterday. Do keep in mind that the breakdown has just carried us back to the combination level we were trading at three weeks ago and still higher than the calendar year lows set last month, but there would appear to be little in the way of encouraging news coming forth just yet. With no trade on Friday, unless we are shocked with some positive news, I suspect we should see decreasing volume and directionless trade now into the weekend.  I would point out though that with U.S./China trade negotiations faded from the headlines, a deal, whenever it does come, could actually provide a nice positive spark.