Published on:
16:51PM Oct 10, 2018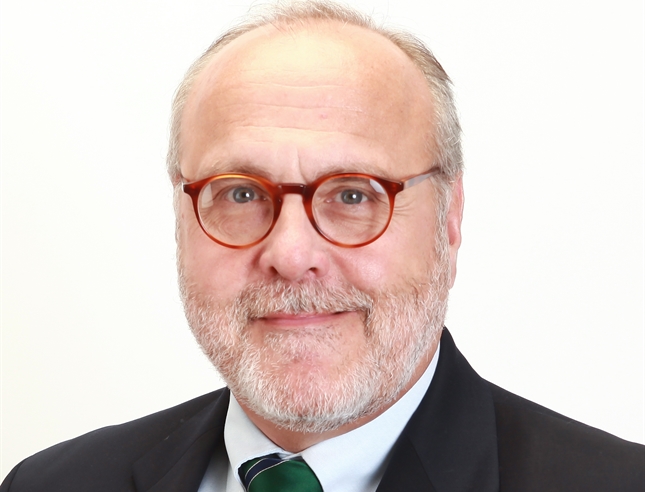 It is a good thing that the 2018 harvest got off to a good start as it has certainly ground to a halt this week.  I spoke with some producers over the weekend who said that even with tracks on both their combines and catch carts, conditions were just too wet to move forward.  They followed that up with a lament that even when they could go, the corn was lodged so bad, they were limited to 1 mph. That is a story I have heard numerous times this fall.  Be that as it may, as of last weekend, corn harvest reached 34% complete, up 8% for the week and now 8% ahead of the 5-year average. One has to suspect we will have slipped back to average on next week's update.  Bean harvest pushed ahead by 9% last week and stood at 32% complete. This was now 4% behind the average. As I pointed out yesterday, the 6-10-day forecast looks a bit more promising, but with cooler temperature in the mix, fields may be a little slower drying out.  
Still one more day until the October report and once again here are trade estimates; Corn production of 14.872 billion from a yield of 181.8.  Harvested acreage is expected to be trimmed by 80,000 acres.  The bean crop is expected to tally 4.733 billion with a whooping yield of 53.3.  Harvested acreage is expected to drop 180,000 acres. Carryout for corn is projected to increase by 145 million from last month to 1.919 billion, beans up 53 million to 898 million and wheat 15 million to 950 million.  World ending stocks are estimated to come in at 159.3 MMT for corn, 109.53 MMT beans, and 261.41 MMT wheat. As I have commented previously, unless we find some surprisingly positive news in these numbers, the grain and soy markets appear poised for a little downward corrective action. 
The U.S./Chinese relationship does not appear to be growing warmer, and yesterday during an interview, Treasury secretary Steven Mnuchin threw out a warning to the Chinese that they had better not be engaging in competitive devaluation of the renminbi.  While not actually accusing them of such, he did point out the downward trajectory that the Chinese currency has been on since the trade war began.   By no means would I put it past the Chinese to do such a thing but at this point, particularly in lieu of the fact they are loosening monetary policy to try and bolster their economy, while we are doing the opposite, the break does not appear to be out of line.   The Renminbi has returned to levels it was trading at in early 2017.