Published on:
15:17PM Sep 21, 2018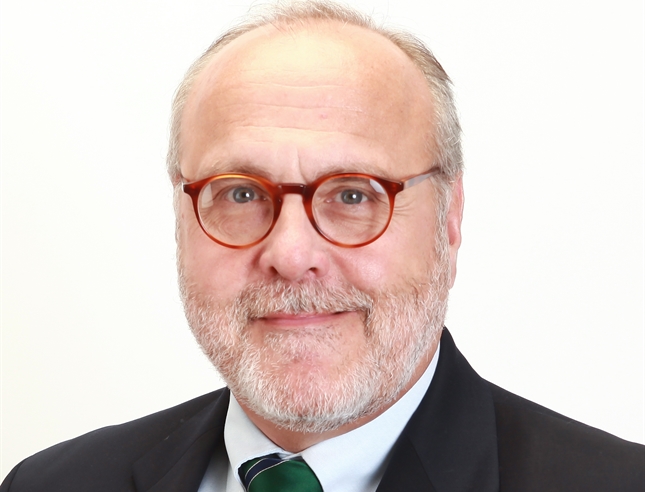 Like the proverbial story of someone yelling fire in a crowded theater, when that happens there is a mad rush for the exit, and that appears to have been what occurred yesterday in the corn and bean markets.  The story that seemed to get the crowd moving centered on the quantity of U.S. export sales reported to Argentina, which conveniently coincided with the amount of beans Argentina has recently sold to China and once everyone added two plus two, the assumption was China, in a roundabout way is purchasing U.S. beans.  If true, this really should not come as a shock as Argentina has struggled with a number of issues this year and as we have proposed previously, world demand is still solid.  
Setting aside the speculation concerning Argentina, there has also been quite a bit of discussion as to if there are some in China, out and out purchasing U.S. beans.  At this point, it would appear that the greatest risk would be political.  The spread between U.S. and Brazilian beans has reached out to record levels so even with the 25% tariff; prices are close to equal so the economics work.  While I will not go so far as to say the action we have witnessed in beans this week assures that we posted a low, but with longer-term indicators oversold and on the verge of turning higher, it may be the handwriting on the wall.  As I have commented many times before, lows only materialize when the fundamental picture and news at hand are the bleakest.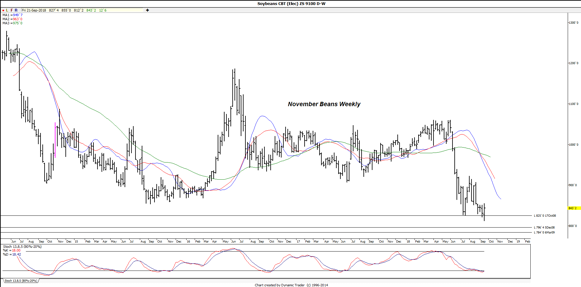 With the exception of energies, macros are not very supportive this morning. Metals and soft commodities are lower with equities and the dollar strong.  Regardless, if we hold into the close, they should be a solid week for most of the ag sector and certainly a welcome one at that.  Were we to close right now, for the week December corn would up 2-cents, December wheat 9-cents, and November beans 12-cents.  We need not cut it off there though as December cattle are currently $.20 higher for the week and at the highest level since spring and December hogs are up $1.45 and at the best level traded since mid-June.  Could it be that ag commodities are finally coming back into favor once again?