Published on:
15:44PM Dec 07, 2018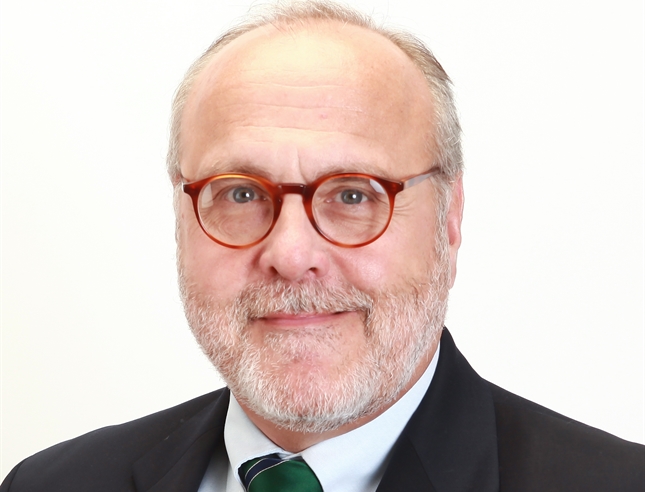 So, it would appear that we are back to a waiting game.  It is not that we have really ever left it and in fact have been in a large semi-directionless period for the past four years, but of course, the most immediate focus has shifted to the U.S./Chinese truce and the uncertainty as to if that will lead to something new.  We were thrown a bit of a curve yesterday when stories began to widely circulate about the arrest of the chief financial officer of the Chinese tech giant, Huawei, but that appeared to upset equity traders more than the commodity.  That said, concern about that situation may explain why commodity markets did not respond more positively to the President's tweet overnight, commenting that he was confident that a deal would be reached within the 90-day truce window.  We should not forget either that this is December.  Certainly, everyday physical trade/hedging needs to take place but for the speculative/investment element, why muck things up if there is more than the normal amount of uncertainty in the air?  
As one might expect, not everyone is delighted with the prospect of a better trade relationship between the U.S and China.  Of course, I am primarily referring to the nations of Brazil and Argentina, who are doing all they can to secure business today and for the future.  Emilce Terre, who is the chief analyst at the Rosario Exchange in Argentina is projecting that this nation could see soybean exports push up to 14 MMT this year, outpacing the previous record set in 2009/10 at 13.3. Last year they exported 7.2 MMT.  Currently, 95% of all their bean exports are headed to China.  Of course, this is predicated on Argentina producing a much better crop this year as weather issues plagued last year production.  According to the USDA, the bean crop tallied 37.8 MMT, and they are projecting a 55.5 MMT crop this season.  
The irony right now though is that due to the shortfall, they have needed to import soybeans from the U.S. and in fact for the month of October (census data just released) Argentina was the top export market for U.S. bean taking in a total of 566,272 MT.  This accounted for 10% of our bean exports that month. Do recognize, it is not that China did not purchase any beans as we sent 271,973 MT their direction during that month, but sadly, a year ago this number was 7.1 MMT.   It was not all bad news in the census export data though as corn exports have really stepped up.  For the month we exported 5.69 MMT, which is the second largest movement for the month on record and marked the first time we have moved more corn than beans during October in over a decade.  
This is a perfect segue to the weekly export sales which have just been released this morning and were respectable all around.  As a percentage at least, wheat may be the most impressive number coming in at 711,800 MT or 26.16 million bushels.  This was 89% above last week, 58% above the 4-week average and well above the upper end of trade expectations of 600k.  The top sales went to Egypt with 120k MT, followed by Mexico at 118.1k and then Thailand with 109.1k.  In the daily reporting system this morning, there was a sale of 224,000 MT of HRW to unknown. Corn sales tallied 1,177,500 MT or 46.36 million bushels.  This was slightly (7%) lower than last week but still 26% above the 4-week average and just above the highest trade estimate of 1.1 MMT. Mexico was back on top purchasing 302.7k MT, followed by Japan at 292.6k and then Unknown destination with 178k.
Last but not least, bean sales totaled 890,900 MT or 32.74 million bushels.  This was 42% better than last week and 87% above the 4-week average.  The trade was expecting something between 600 and 900k. Argentina was the top buyer at 169.5k MT, followed by Indonesia at 149.6 and then Spain with 135.2k.