Published on:
16:36PM Jul 28, 2017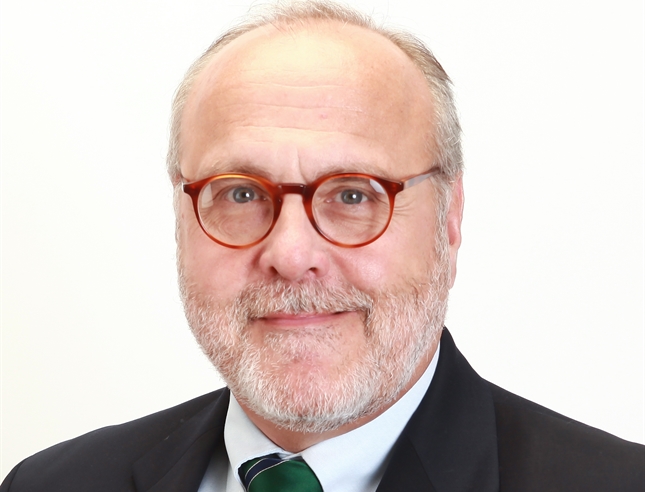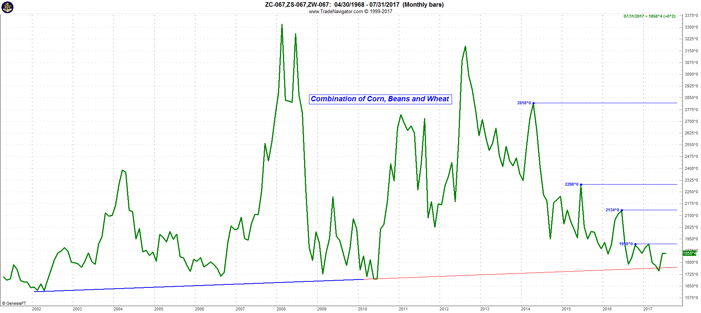 While technically, it is not quite the end of the month as there is one more day of trade come Monday, but it feels as if it might as well be.  Volume appears to be rather light at the CBOT today, but at least it would appear that we will finish the trade on a positive note.  That said, for the week, grain and soy markets will have lost a little ground.  If we were to close right now, December corn would be down just over 4-cents, November bean around 10-cents and December wheat 10-cents as well and the overall pattern continues to be sideways.
Along with a new month, next week will present new weather outlooks, but if they remain consistent with the current, they would not seem to offer much in the way of market excitement, at least from a positive perspective.  The western corn belt is expected to have a couple of decent shots at moisture on and off through Wednesday, and possibly the biggest benefit will come from the probability of little to no heat stress.  From a personal standpoint, I certainly know that I enjoy cooler and less humid conditions, but for those of us in the eastern belt, I am not so sure that is really what a corn or bean plants want or needs at this stage.  It would almost seem that the next brewing "concern" could be about growing degree days and the hours of sunlight that we are receiving.  Generally speaking, we have grown accustomed to having moved beyond a corn weather market by the time we have reached August 1st, as it seemed overall planting had occurred earlier and earlier each year.  Anyone who has driven throughout the countryside knows that is not the case in 2017 and it appears we have two if not three different crops seasons (risk) out there for each commodity.  I suspect the 2017 weather market has more exciting days ahead.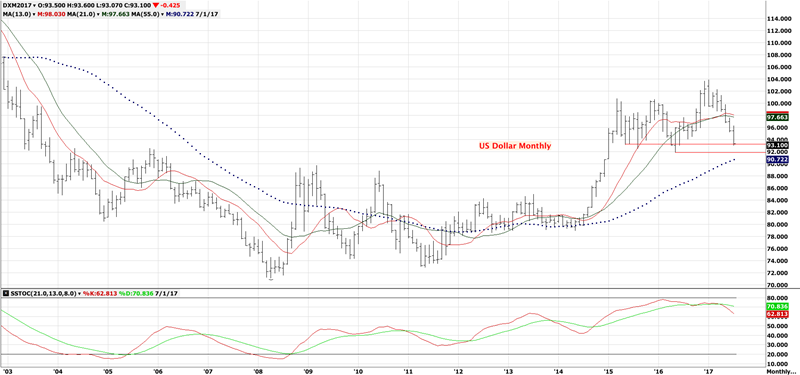 As a final note this morning, the commerce department released the second quarter GDP numbers for the United States and told us the economy did generate a little positive momentum.  While this would be seasonally expected, we did post growth of 2.6% compared with 1.2% in the first quarter.  Intuitively, one might suspect that if the pace is picking up, that must be positive for the U.S. Dollar, but obviously, that line of reasoning would be incorrect.  The index has pressed lower again this morning, and if that extends to the closes next Monday, we could be looking at the lowest monthly close since December 2014.