Published on:
16:49PM Feb 15, 2019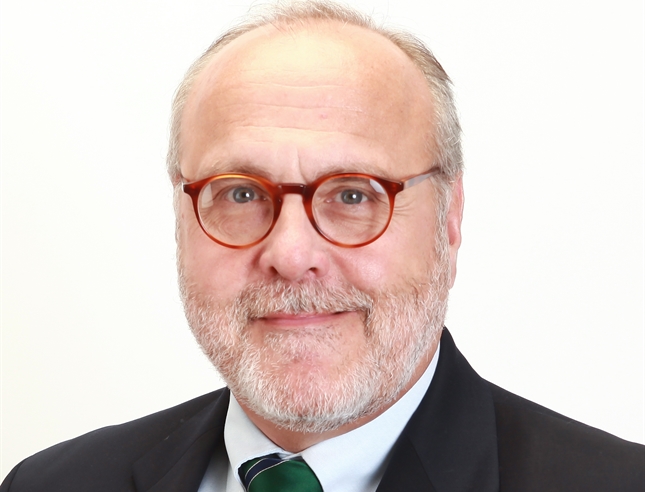 Grain markets continue to be jerked around by what seems to be ever changing opinions as to the progress with the U.S./Chinese trade negotiations.  First, we hear that significant progress is being made and then, really not so much.  The March 1st deadline will be extended, and then again, nothing official has been forthcoming.  Of course, when we throw in surprise cancellation of bean sales, just when we thought China was engaging in at least a little goodwill purchasing and it would seem both bulls and bears are frazzled here at weeks end.  If we were to close right now, for the week March corn would be down 1 cent, March beans down 14-cents and March wheat interestingly enough the biggest loser, down 16-cents, taking it back down against the low end of the trading range for the past four months.  It seems just when we had become competitive with Russian wheat, France has stepped in to take the position of the low-cost supplier. Don't people realize that if they use French wheat to make bread, all the loaves will be long and narrow and smell of red wine and foie gras?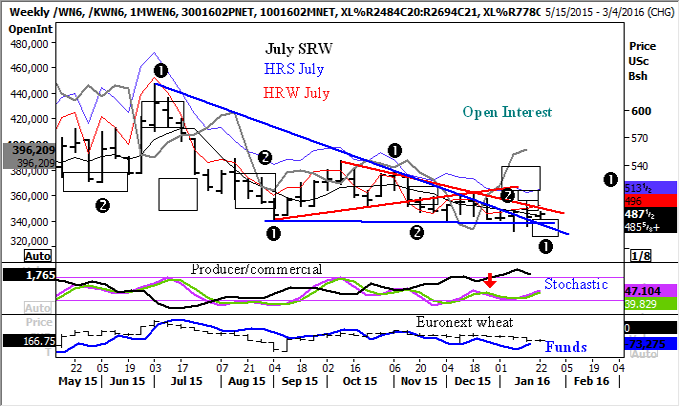 There was an interesting story out of Brazil this morning that did not directly pertain to the weather issues they have encountered this year.  The Ag Policy Secretary for that nation has proposed doubling the amount of money that is spent to subsidize crop insurance and to expand subsidized loans for agriculture.  While by no means is this a done deal, it would seem to reflect that there are those within the Brazilian government that understand the critical role that agriculture holds for their economic well- being and are looking for a way to expand that.  Considering that the new President has already spoken favorably about allowing additional acreage to move into production, it would seem such a proposal could find favor.  
There was a 205,744 MT sale of corn to unknown destination released this morning but outside of that, not much fresh news to finish out the week in the ag sector. Macros as a whole are mixed but lean toward a negative influence on the grains.  Metals and energies are higher but so are the equity markets and the dollar.