Published on:
15:16PM Mar 27, 2019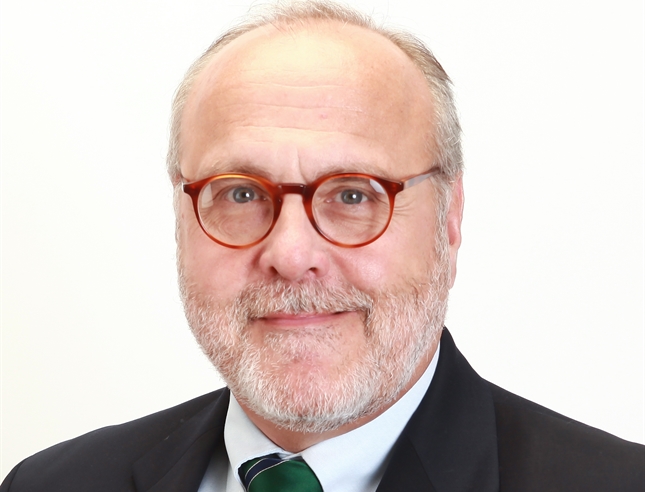 Well, it was fun while it lasted.  After beginning the week with a little optimism, grain and soy prices turned lower in what appeared to have been a typical turnaround Tuesday.  That would not be so bad, but it looks as if that has just set up a Wipeout Wednesday and prices have extended lower once again today. Thus far corn and beans have suffered the brunt of the selling, but I would not be surprised to see wheat follow suit in the days ahead.  While I do not believe this means the bull party is over for the year, but someone probably needs to run out and grab a few snacks, in the form of supportive news to keep the bulls from entirely heading for the door.  Where is that news from China when you need it?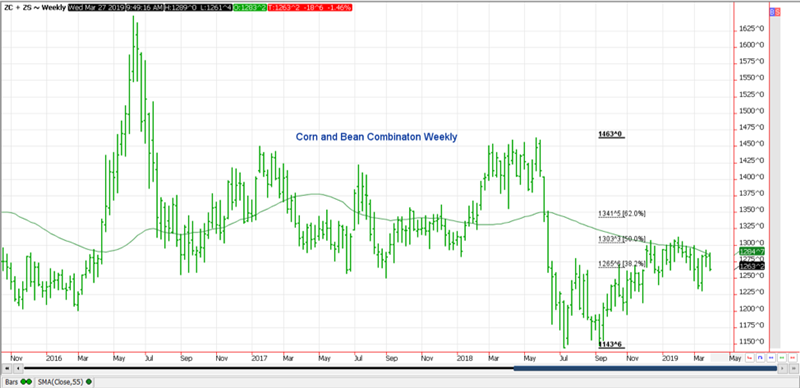 While there is no guarantee it will be positive, we do have export sales to look forward to tomorrow morning and, of course, the Prospective Plantings and Grain Stocks report on Friday.  Once again here are the trade estimates for that report;  Corn acreage is expected to come in at 91.3 million acres, beans at 86.2 and wheat 46.9.  March 1st corn stocks are estimated to sit at 8.317 billion, beans at 2.702 billion and wheat at 1.551.
With flood waters receding in Nebraska and surrounding states the markets appear to be less concerned about the lateness of spring fieldwork, but I have to imagine that once we have flipped the calendar over into April, it should become a point of interest once again.  Do recognize that rallies attributed to delayed planted are generally pretty stingy and short-lived but seeing that we remain at depressed levels overall, this year could be the exception to the rule.