Published on:
13:57PM Nov 01, 2018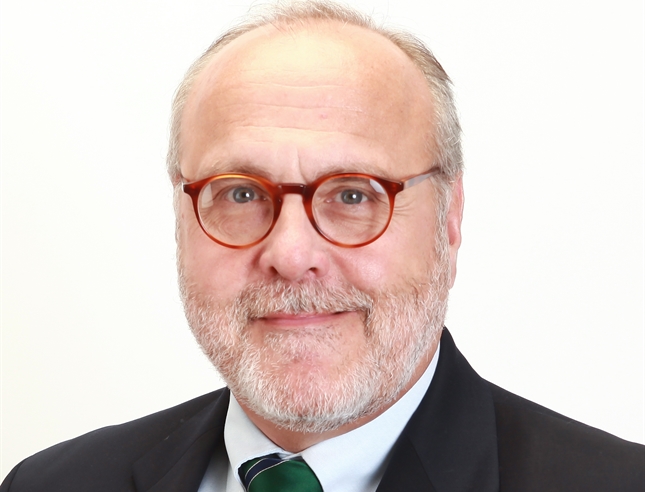 Hopeful ideas of a resurgence in corn and bean export demand were somewhat dashed at 7:30 central this morning with the release of the weekly export sales. We did post improvements over the previous week but keep in mind, those figures were terrible. The one exception though was wheat. For the week ending October 25thwe sold 582,500 MT of wheat or 21.4 million bushels.  This was 32% higher than last week and 41% above the 4-week average. Top purchasers were Japan with 120.7k MT, followed by Bangladesh at 60k and then Vietnam with 60k.  Corn sales were 13% improved over last week totaling 394,400 MT or 15.53 million bushels.  This is still 50% off the 4-week average.  As has been more often than not the case, Mexico was the top customer with 192.2k MT, followed by Colombia at 97.1k and then Peru taking 63.4k.  There were reductions of 138.9k for the week from various sources.  Soybeans sales improved a whopping 86% from last but were still below expectations at 395,800 MT or 14.55 million bushels.  This is 34% below the 4-week average.  Portugal was the top purchaser with 142.4 MT followed by Argentina (yes that Argentina) at 114.1k and then the Netherlands at 69.5k.  There were reductions from Unknown destination for 519k and China 62.8k.  
Adding a little insult to injury, it was reported overnight that a vessel of beans loaded out of Seattle in late September that was originally slated for the Chinese port of Qingdao, was diverted to South Korea.  This is now the third vessel in the past month that left the U.S. with beans sold to China that have now been shifted elsewhere.  While this comes as a shock to no one, during the month of September, of the 8.01 MMT if beans imported by China, 7.59 MMT or 95% came from Brazil.  This is a 25% boost in market share for them over last year. Beans from the U.S. totaled 132,248 MT compared with a year ago at 937,000.  It is worth nothing that Chinese bean imports from Argentina were also dramatically lower coming through at 153,510 versus 738,472 last year.  Traditionally, it is the fourth quarter when U.S. beans really take the lead for beans moving to that nation but seeing there is basically little sales on the books; this year would appear to be an exception.  On a more hopeful note, yesterday China's premier commented to visiting politicians from the U.S., (obviously none who are up for reelection) that it is possible for the two countries to get trade relations back in track. Granted, I realize those could be little more than hollow words, but at least they were encouraging hollow words. 
Wheat has responded higher with the export sales and the recognition of tighter global supplies which has helped bolster corn a bit as well. Beans and products though remain under pressure.  Macros are a mixed bag with metals higher and energies weak, but the dollar is witnessing its first sharply lower day in weeks. It would be nice to think that final market has run its course to the upside for now.