Published on:
16:30PM Dec 11, 2018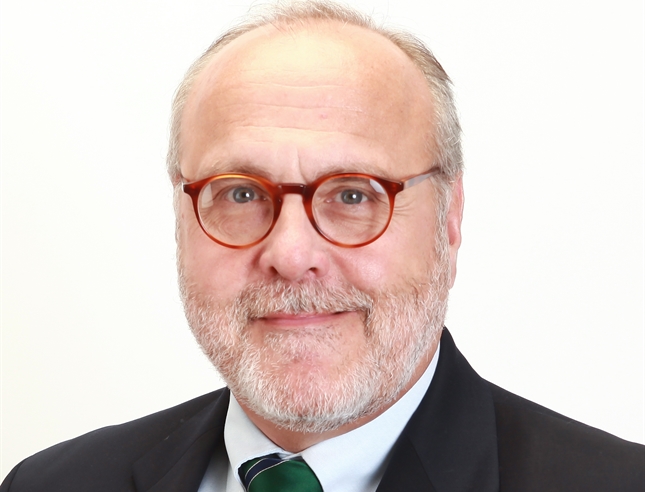 Hurry up and wait. That would appear to be the message traders at the CME are sending ahead of the December USDA supply/demand estimate. Granted, if I suggest the USDA will not make many if any changes of note, they will probably deliver a real shocker but normally, the December report is a non-event.  Regardless, here are some trade estimates; Domestic corn ending stock at 1.744 billion bushels, compared with the previous estimate of 1.736. Bean ending stocks at 940 million versus 955 in November and wheat at 965 million instead of 949.  The average guess for the upcoming South American crops has Argentine corn at 42.5 MMT and bean at 55.7.  Brazilian corn is projected to tally 94.8 MMT and beans 121.1.  Finally, for global ending stocks, the average estimates for corn are at 307.9 MMT (307.5), beans 113.2 MMT (112.1) and wheat at 266.5 MMT (266.7). Do note that Conab already released updated estimated and have beans projected at 120.07 MMT and a corn crop of 91.1 MMT. Unless we venture significantly from these estimates, I would expect markets to quickly look forward for another news story and for some, a Christmas/New Year break.
Of course, there is the one caveat that seems to be always with us; China news. As I reported yesterday, there are still rumors that the government may step up and purchase beans for the strategic reserve but no confirmation of that happening just yet. China did release estimates that corn usage is set to increase this year by 5 MMT compared with their previous estimate due to increased feed usage.  While this might strike you as odd considering all the issues with African Swine Fever and the talk of reduced meal usage, but they stated this would be driven by lower sorghum imports from the U.S. and fewer barley imports from Australia.  Do note as well that the Chinese National Renewable Energy Center said the country intends to increase ethanol capacity by 6.6 MMT this year and will see capacity triple by 2020.   
With the exception of a higher U.S. dollar, macros are generally supportive with metals and energies both gaining ground. Crude oil has not really come very far from the recent lows, but weekly indicators are now reaching into the oversold zone, and I would expect to see the Brent market form a low in this $57/$60 zone between now and the end of the year.  For those considering locking in fuel needs for the spring, this could be your opportunity.